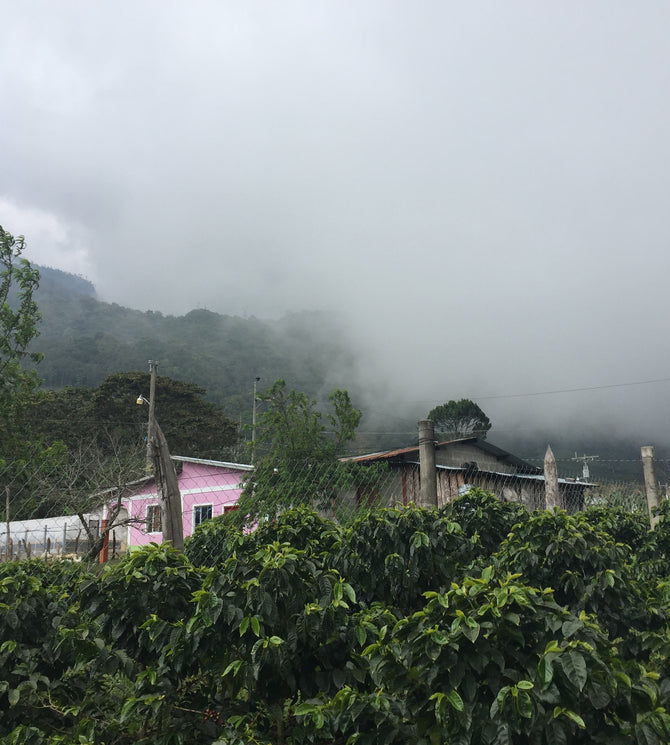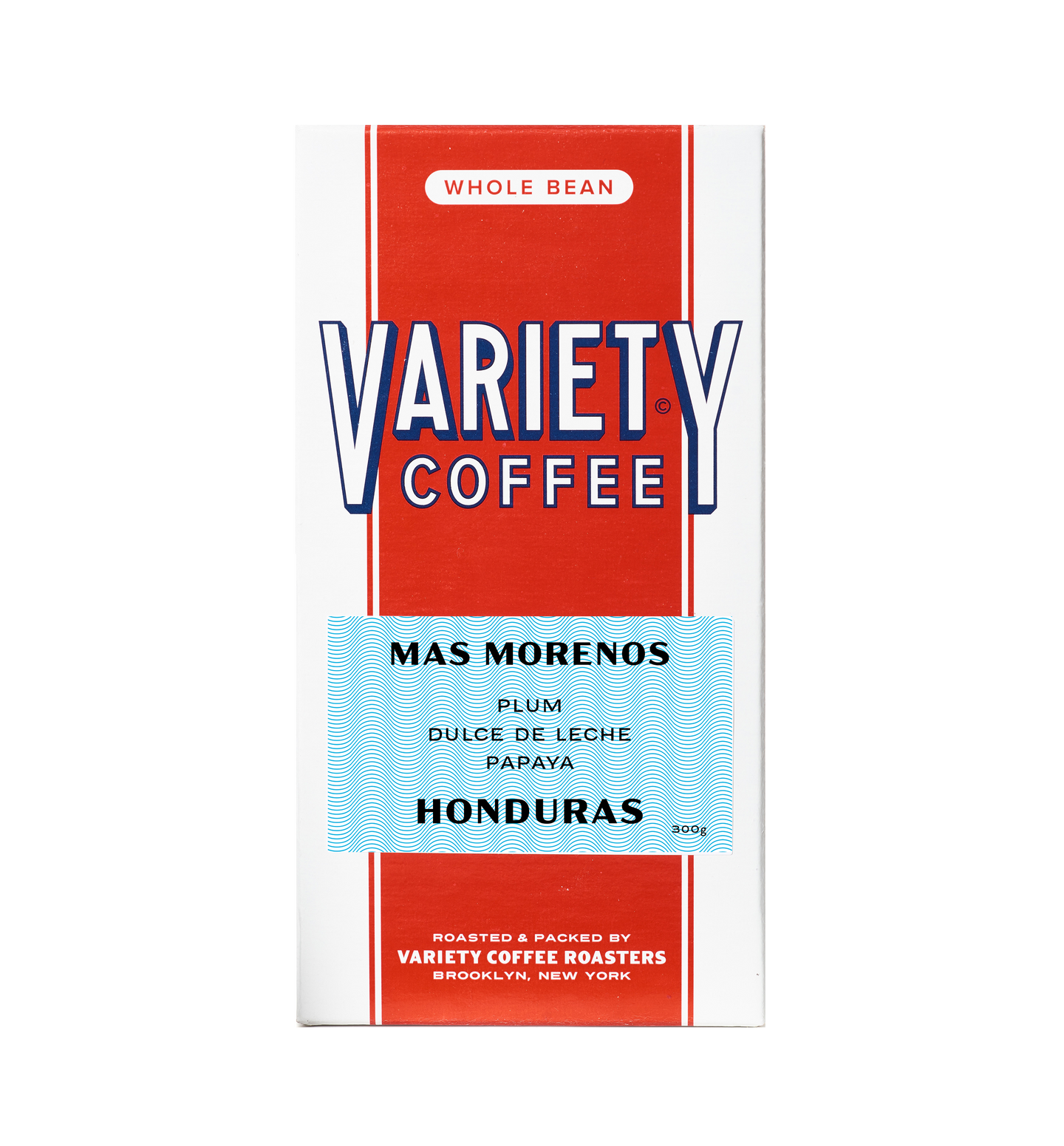 Mas Morenos
Overview
Notes
Plum, dulce de leche, papaya
Varieties
Pacas, catuai
Elevation
1450-1730 masl
Process
Washed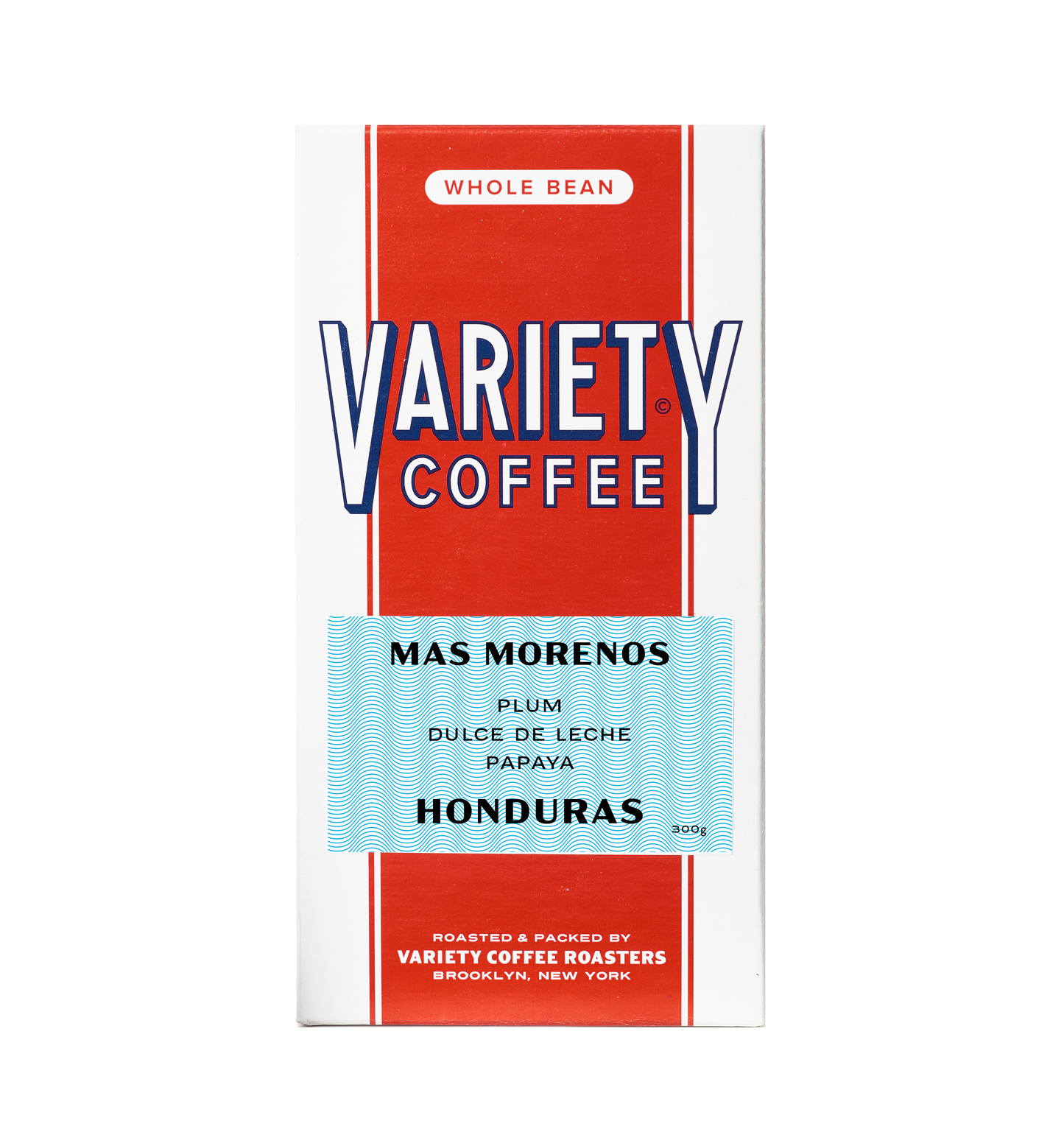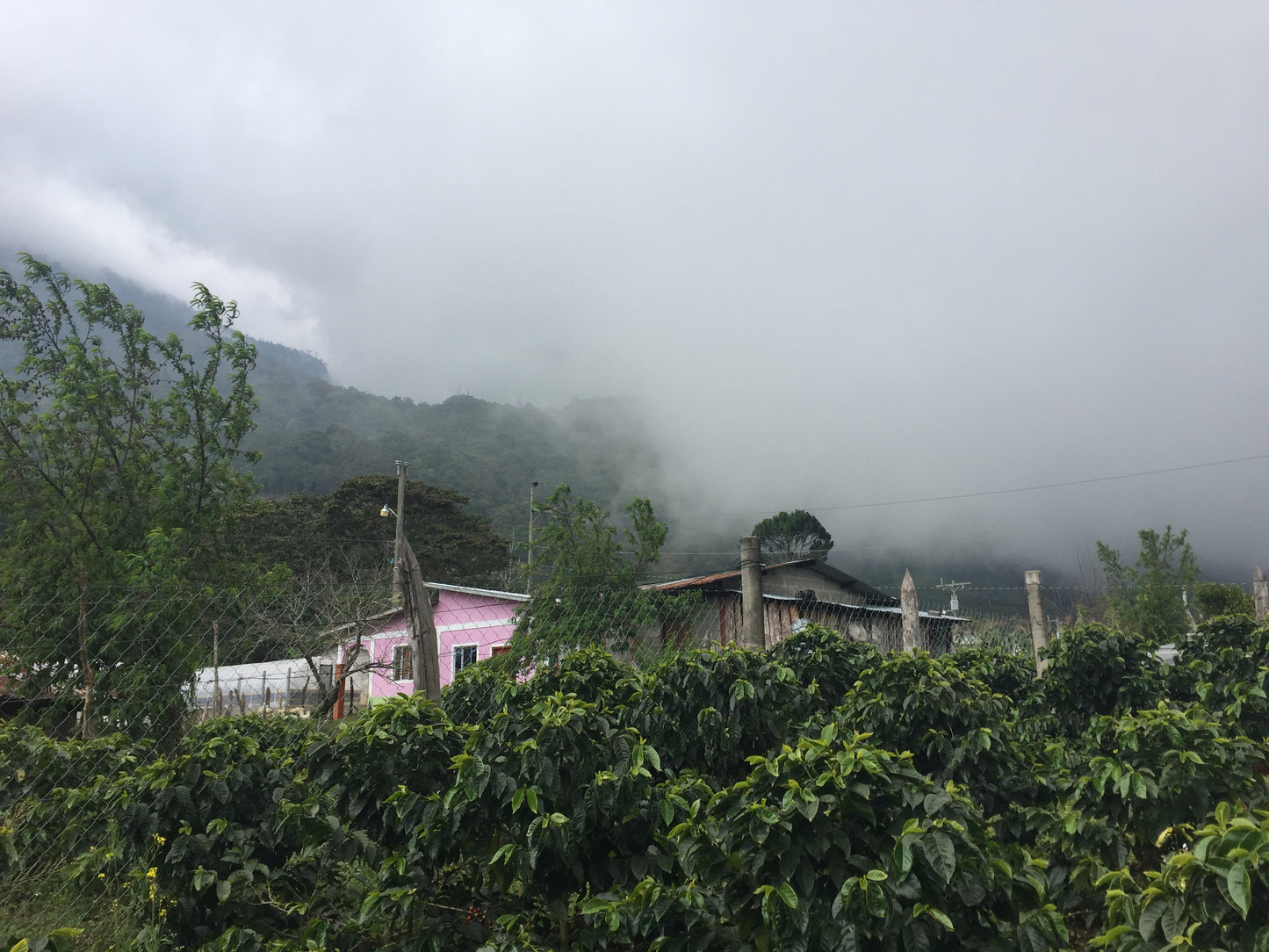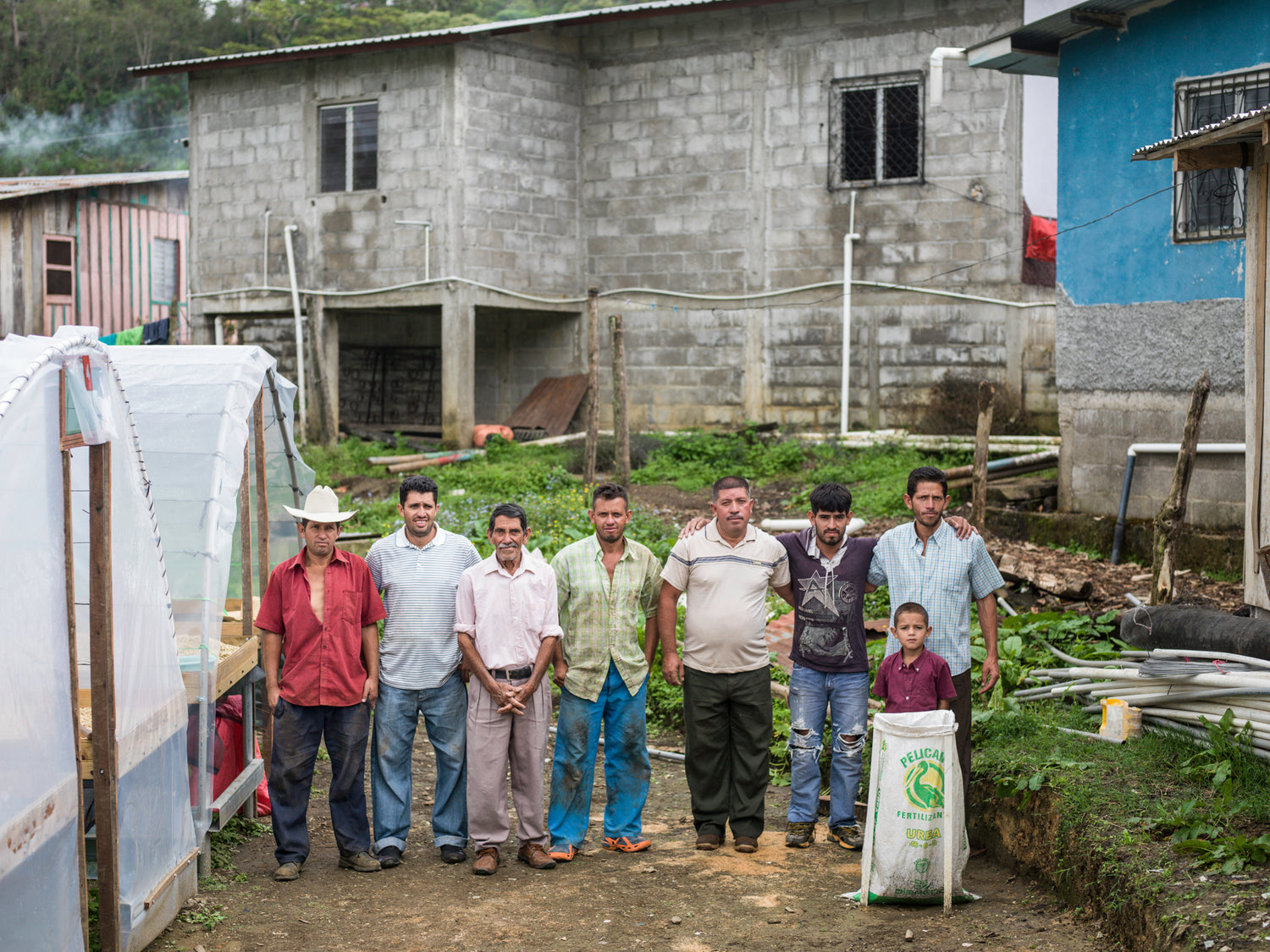 Description
Our first Honduras release of 2023 reunites us with the Moreno family of producers in Santa Barbara. This community lot is a blend of harvests from multiple members of the family, showcasing the regional character of these rich, tropical, silky-sweet coffees.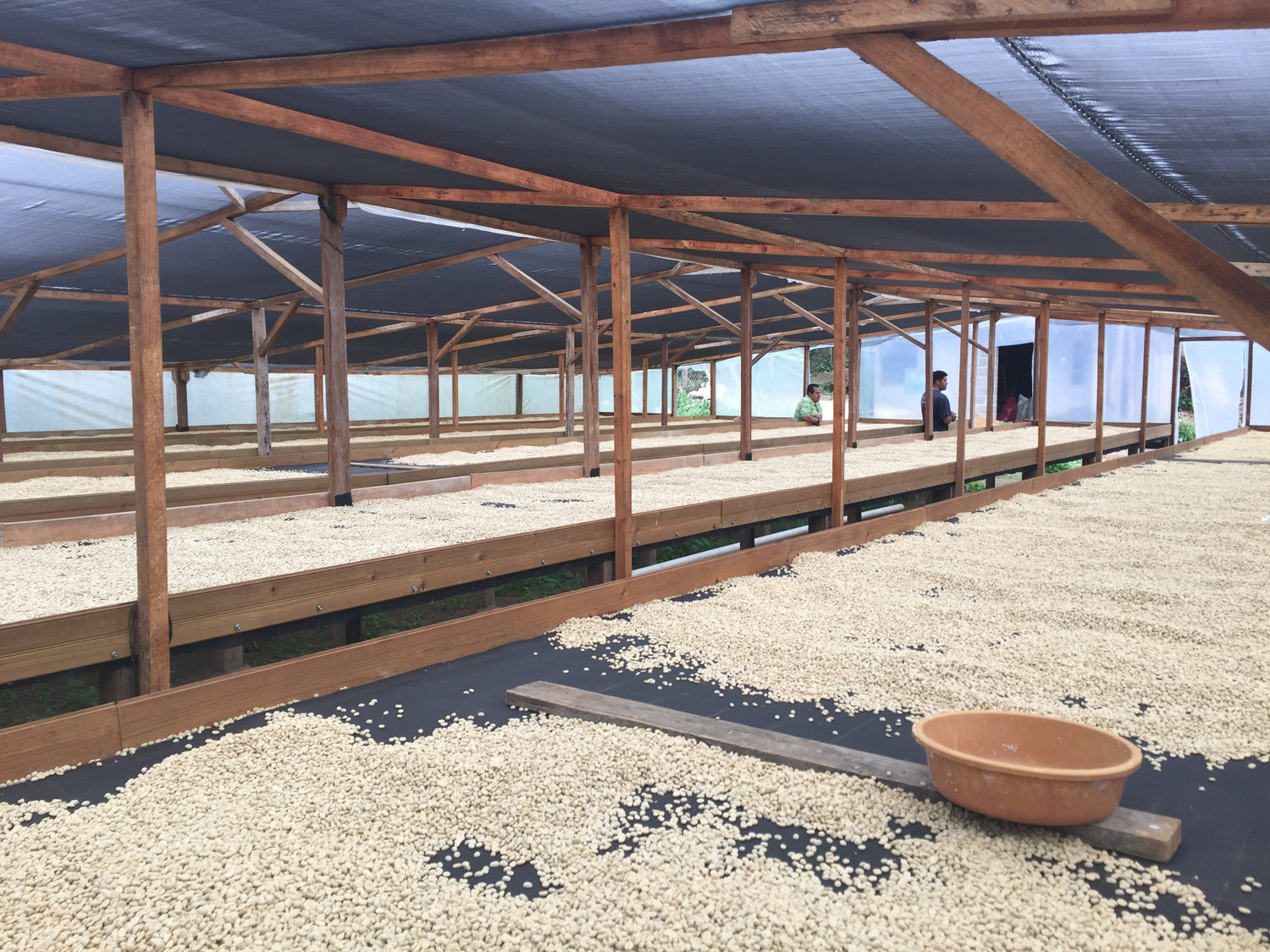 Background
The Moreno family patriarch, Daniel Moreno, started coffee farming in 1963 with the purchase of El Campo, a plantation that is still in production and is increasingly being managed amongst his seven sons: Miguel, Mario, Jesus, Gerardo, Olvin, Mabel and Danny. Together the brothers, their father and these days the even younger generation of Moreno
family members have become somewhat of a coffee farming dynasty in Santa Barbara, inspiring many of their neighbours and beyond to do specialty coffee. It takes a unique kind of person to come from a humble background — as the Morenos have — and make coffee cultivation a sustainable business for your family. It is not typically smallholder producers with family histories of small-scale agriculture that are the most successful coffee farmers and this is because it is incredibly challenging to first, consistently cultivate and produce the highest quality coffee and have access to a loyal customer base, and then on top of this, have the education and knowledge to speak quality at the same level as the buyer. The Morenos are in this special category of coffee producer and as with any other success story, their sustained top position requires a mixture of ambition, long-term planning, understanding what their market is looking for, and constant reevaluation and tweaking of agronomic, harvesting and processing techniques.

As the family itself continues to evolve, with the younger generation taking on more responsibility, the Moreno family's commitment to their buyers remains steadfastly loyal and forward-looking. These are truly unique coffees with a lineage of meticulous cultivation through generations, and the hard work is present in the sweetness and complexity of every cup.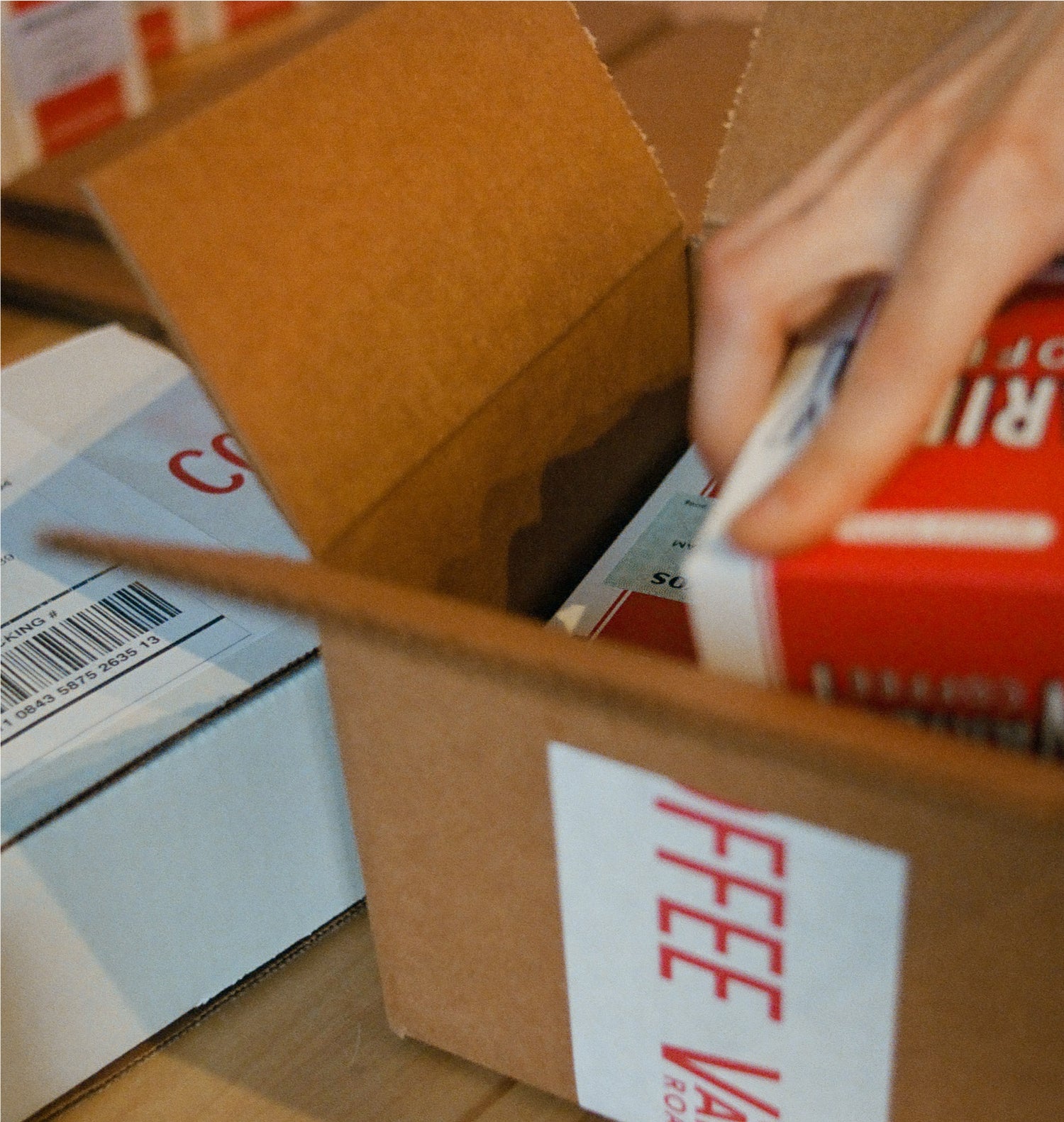 Subscription
What's worse than running out of coffee? Literally nothing. Get a fresh delivery of your favorites before you even know you need it.
Explore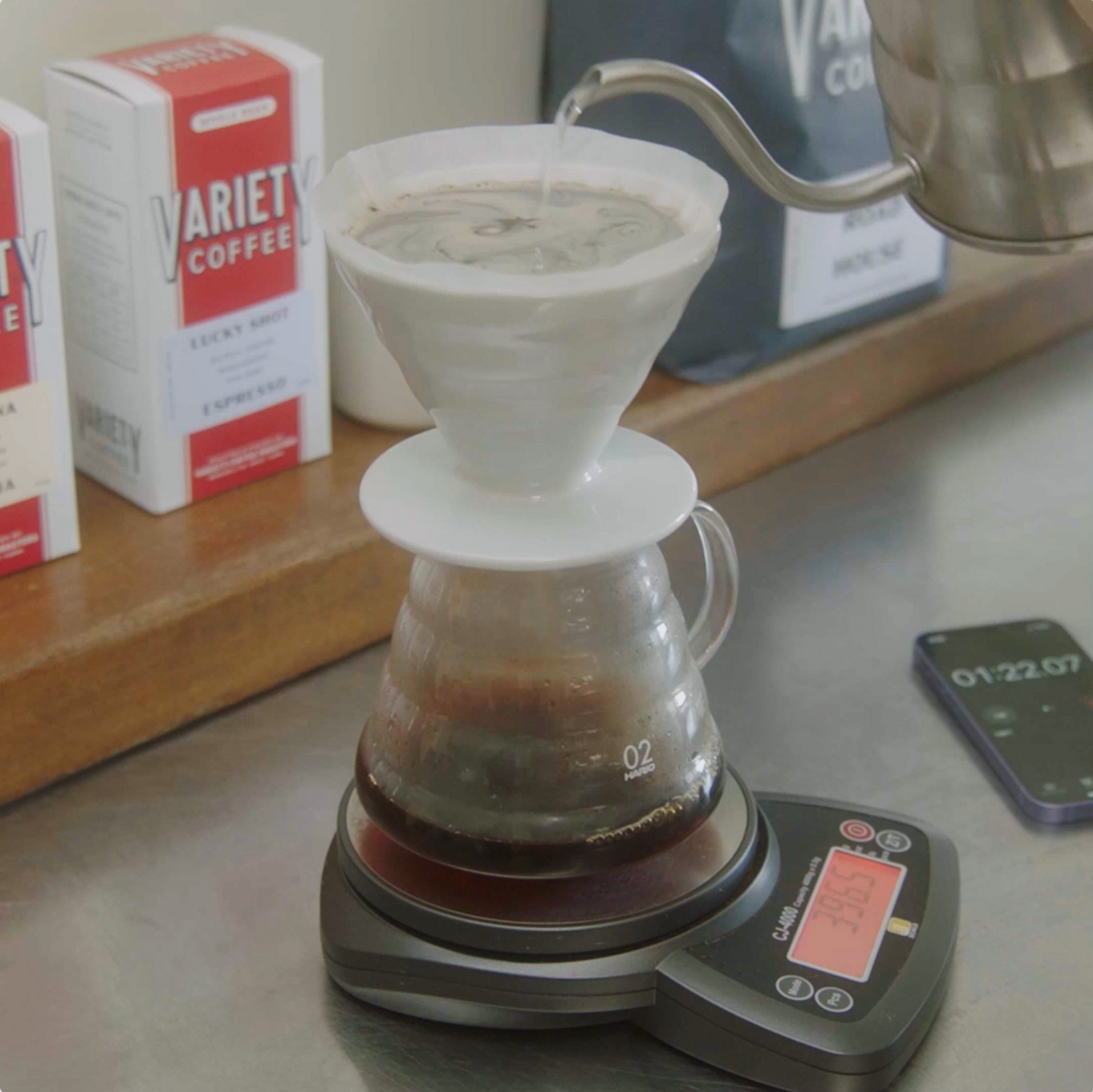 HOW TO BREW
Don't waste good beans on bad brews. Our brew guides are designed to help you make a delicious cup every time— from French press and Pour over to coffee maker or cold brew, whether you're in your kitchen or over a campfire. We got you.
BREW GUIDES