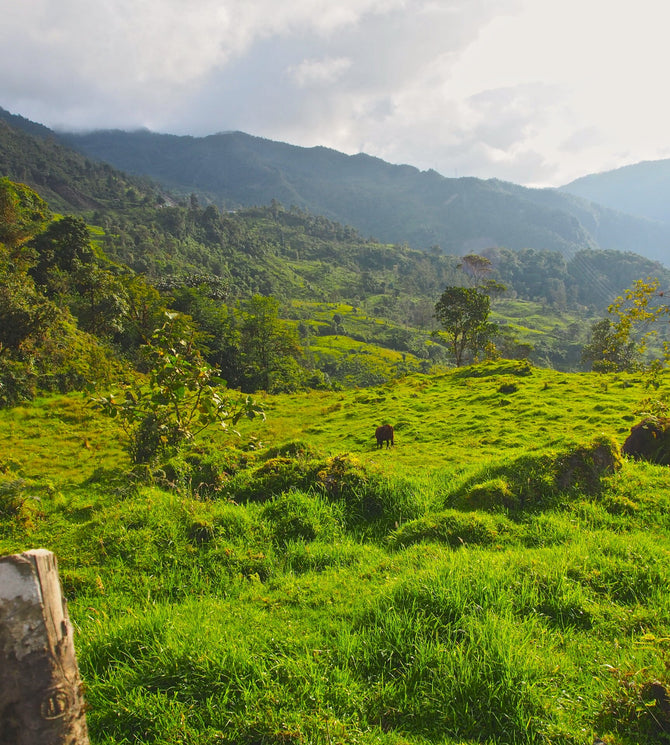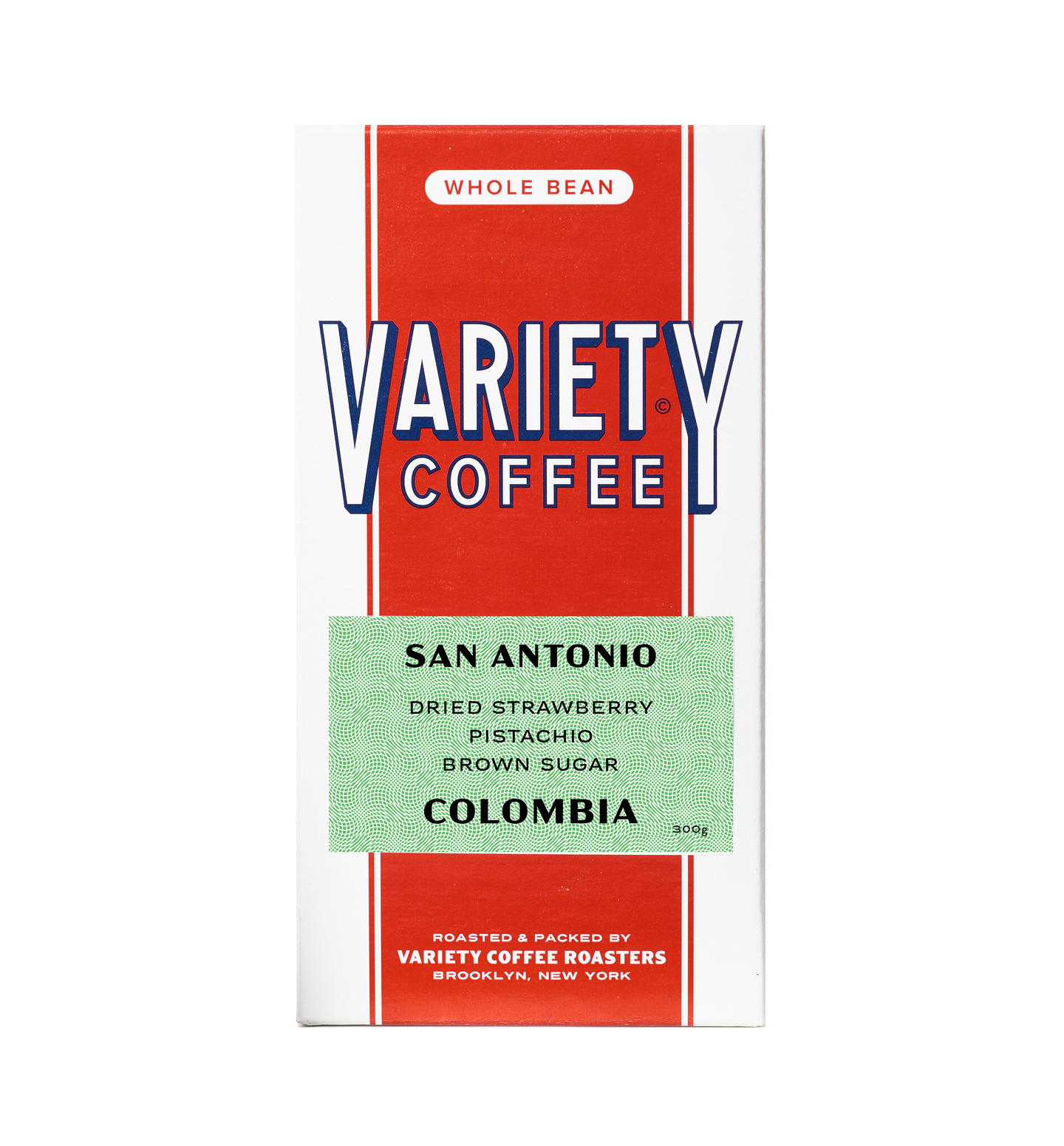 San Antonio
Overview
Notes
Dried strawberry, pistachio, brown sugar
Varieties
Castillo, colombia, caturra, typica
Elevation
1700-2000 masl
Process
Washed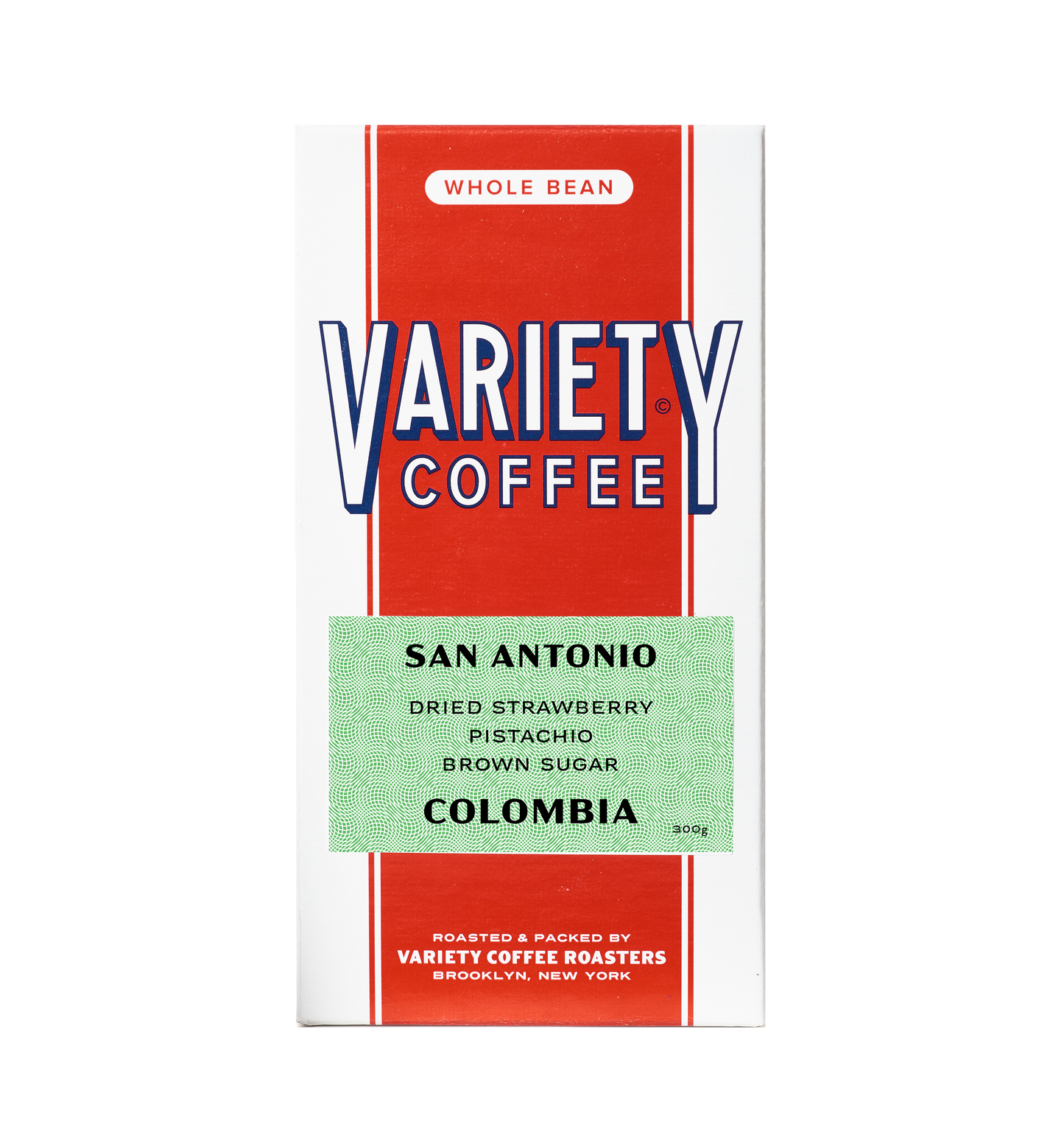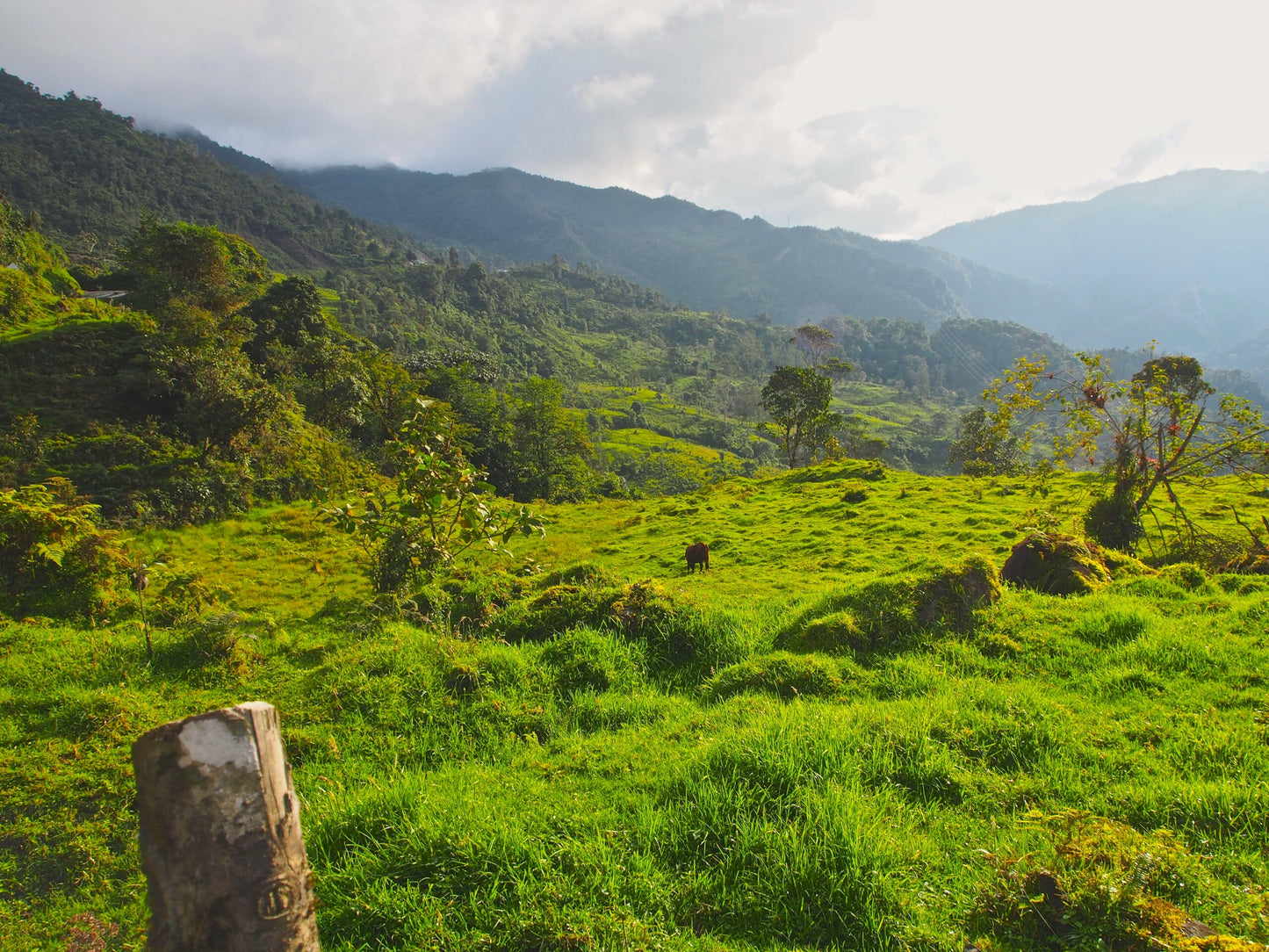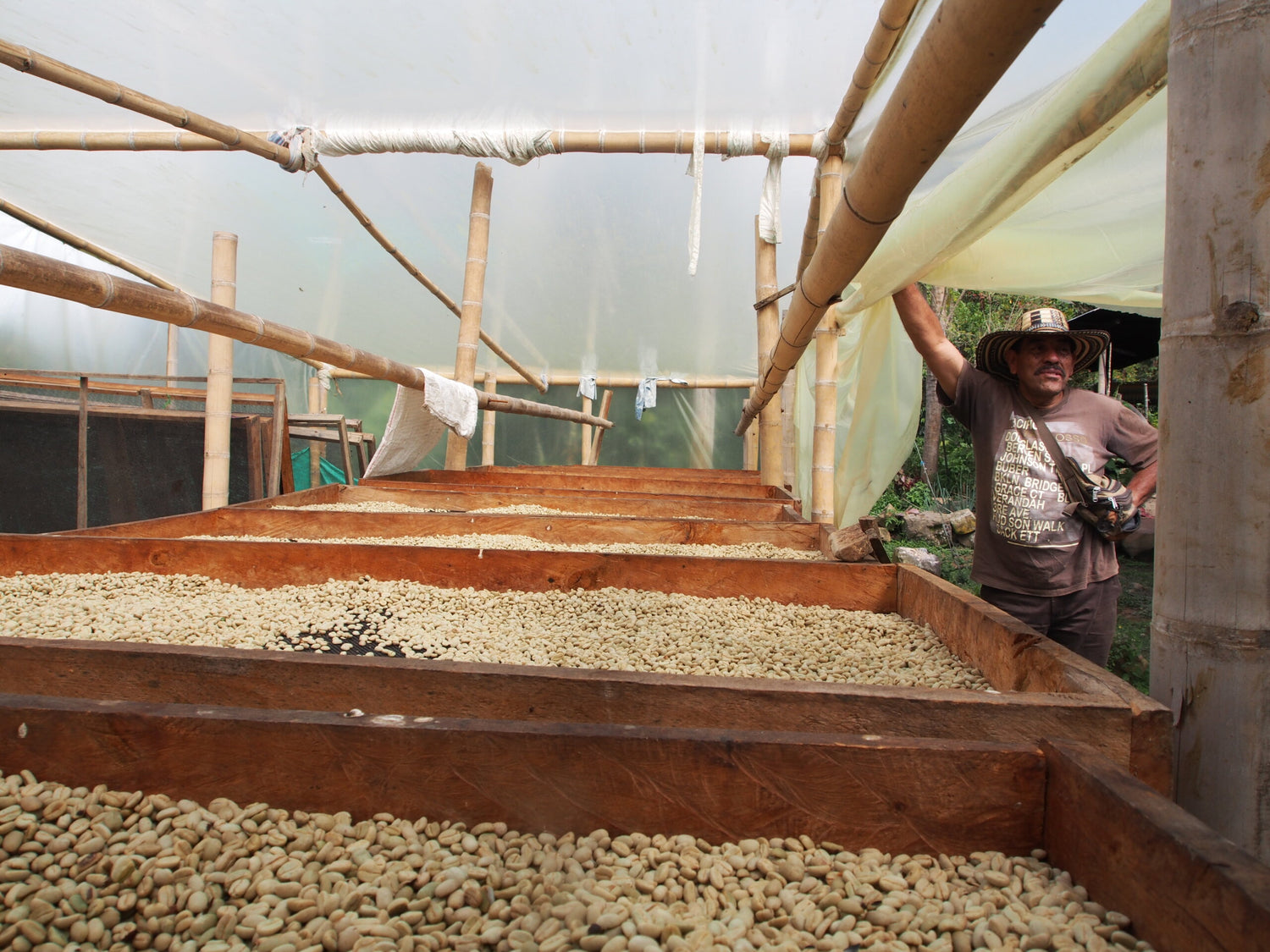 Description
The coffees of Inza and the ASORCAFE cooperative farmer group have long been an anchor to our sourcing program in Colombia. This lot from the San Antonio community has been a menu staple for years, with the concentrated sweetness of dried fruits layered upon rich pistachio and brown sugar notes.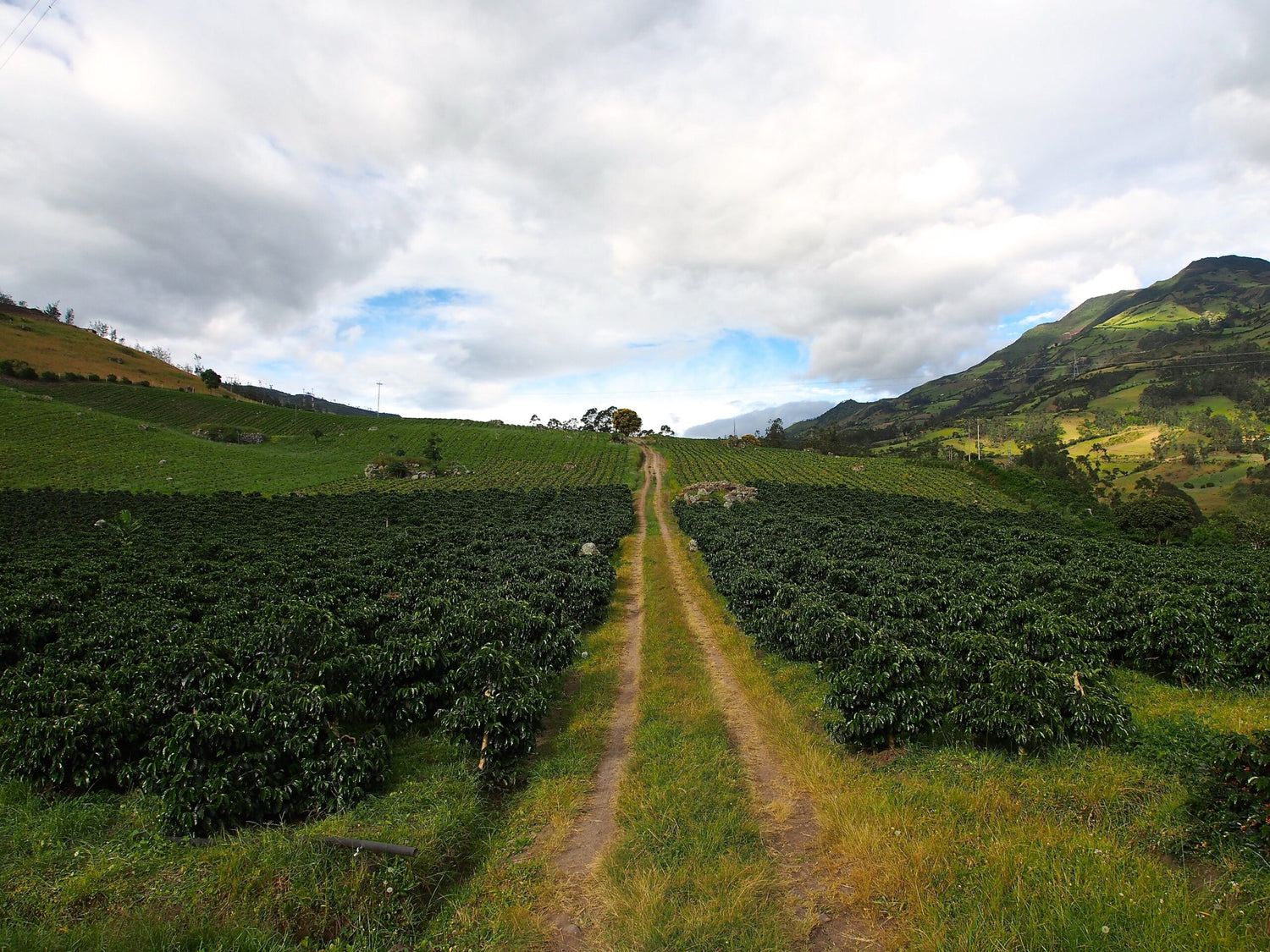 Background
Deep in the interior of Colombia's department of Cauca lies the province of Inzá, known in Colombia as La Tierra Adentro. On a good day, it is a two hour drive from Popayán and La Plata in either direction, but frequent mudslides and road closures mean it's often not easily accessible. On clear days in the village of Inzá, one can see straight up to the Nevado del Huila, the highest volcano in Colombia. The famous Paez river runs east through the valley, connecting Cauca and Huila. Very little coffee is grown below 1750 masl with a great portion growing at 1900 masl. Caturra, Castillo, and Typica are found in the region, with Caturra being the dominant variety. The coffees come from three main communities or counties within the Inzá municipality; Pedregal, San Antonio, and the town of Inzá. Each village is often composed of just a handful of families with no more than 20-30 hectares dedicated to growing coffee. When volume allows, we bulk by family or by individual producer.

Asorcafe was founded in 2004 by ten coffee growers who were tired of selling their coffee to parchment buyers who only offered prices below the national market. Asorcafé exudes an entrepreneurial spirit as they have become leaders of their coffee growing region. Asorcafé, in conjunction with private and state organizations, provides aid to their members including subsidies for domestic economy, education, job training, and healthcare services.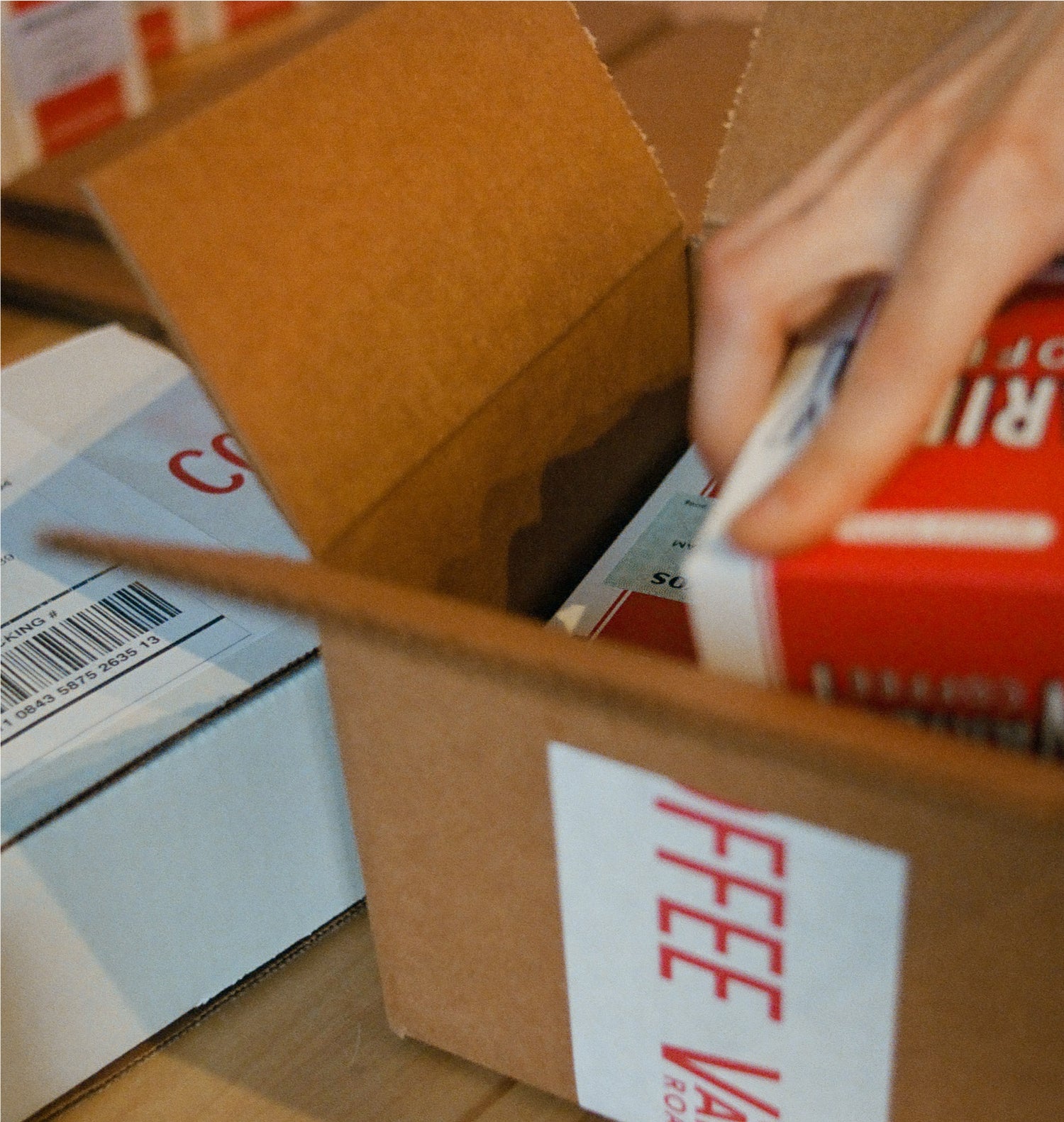 Subscription
What's worse than running out of coffee? Literally nothing. Get a fresh delivery of your favorites before you even know you need it.
Explore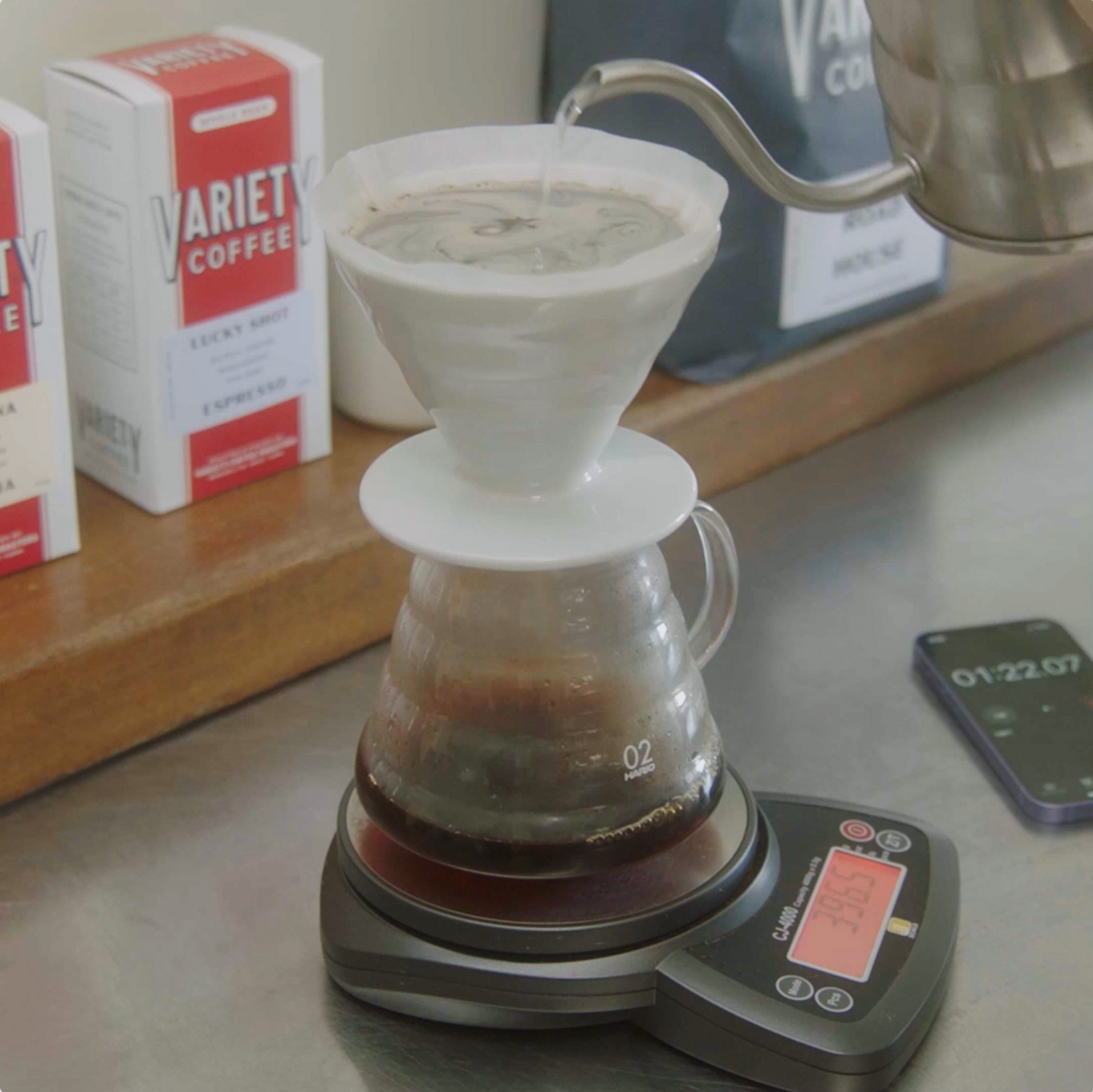 HOW TO BREW
Don't waste good beans on bad brews. Our brew guides are designed to help you make a delicious cup every time— from French press and Pour over to coffee maker or cold brew, whether you're in your kitchen or over a campfire. We got you.
BREW GUIDES