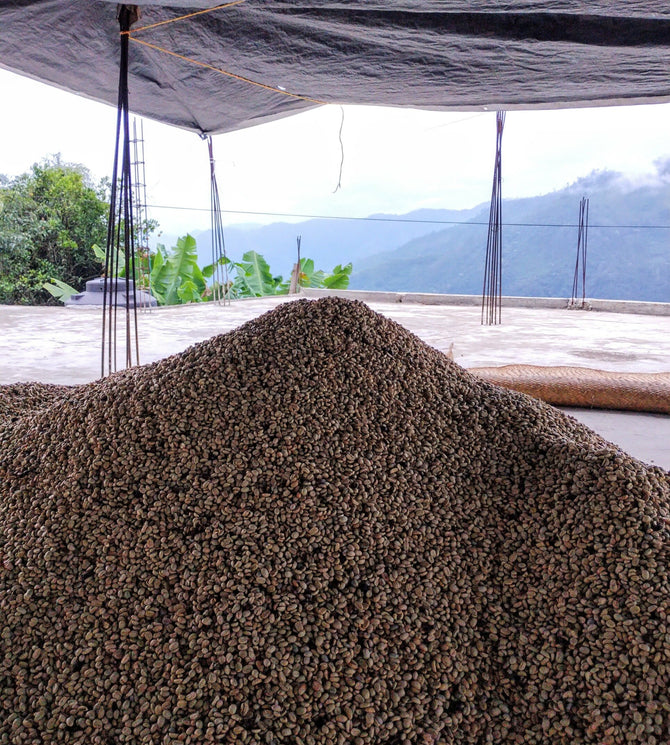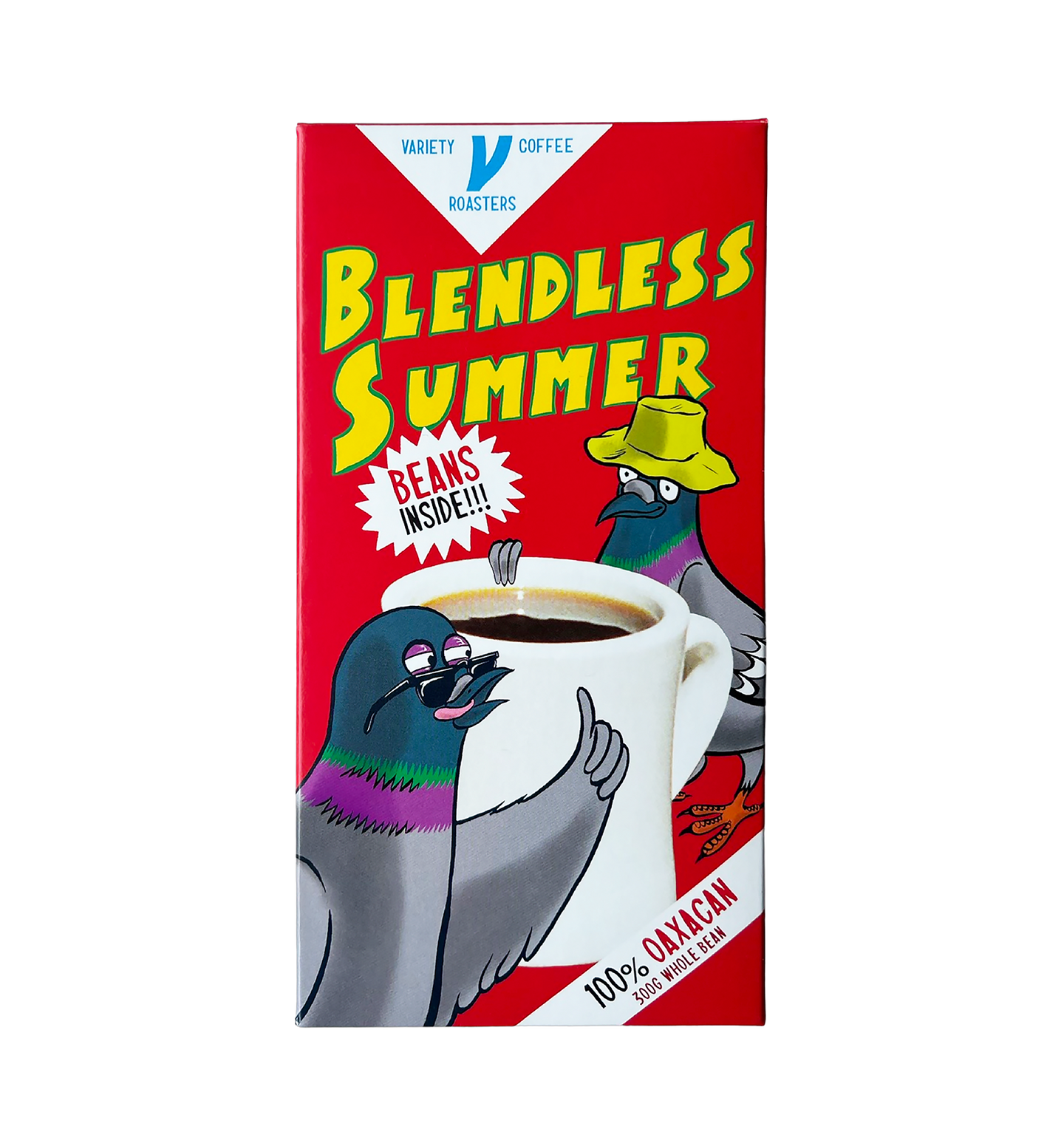 Blendless Summer Lot 3 - Delfino Quintero
Overview
Notes
Watermelon, honeycomb, green apple
Varieties
Typica, bourbon, caturra
Elevation
1450 masl
Process
Washed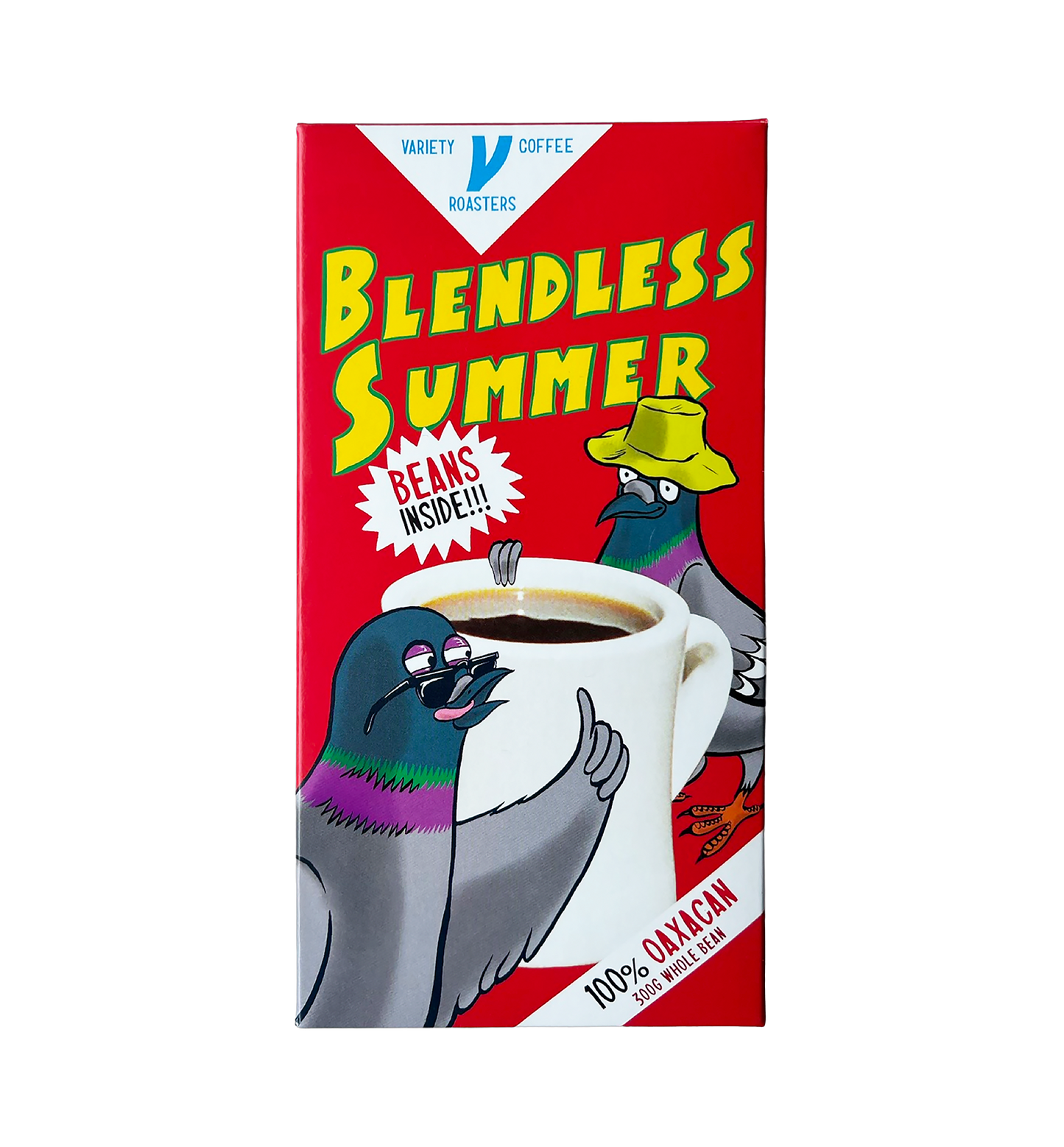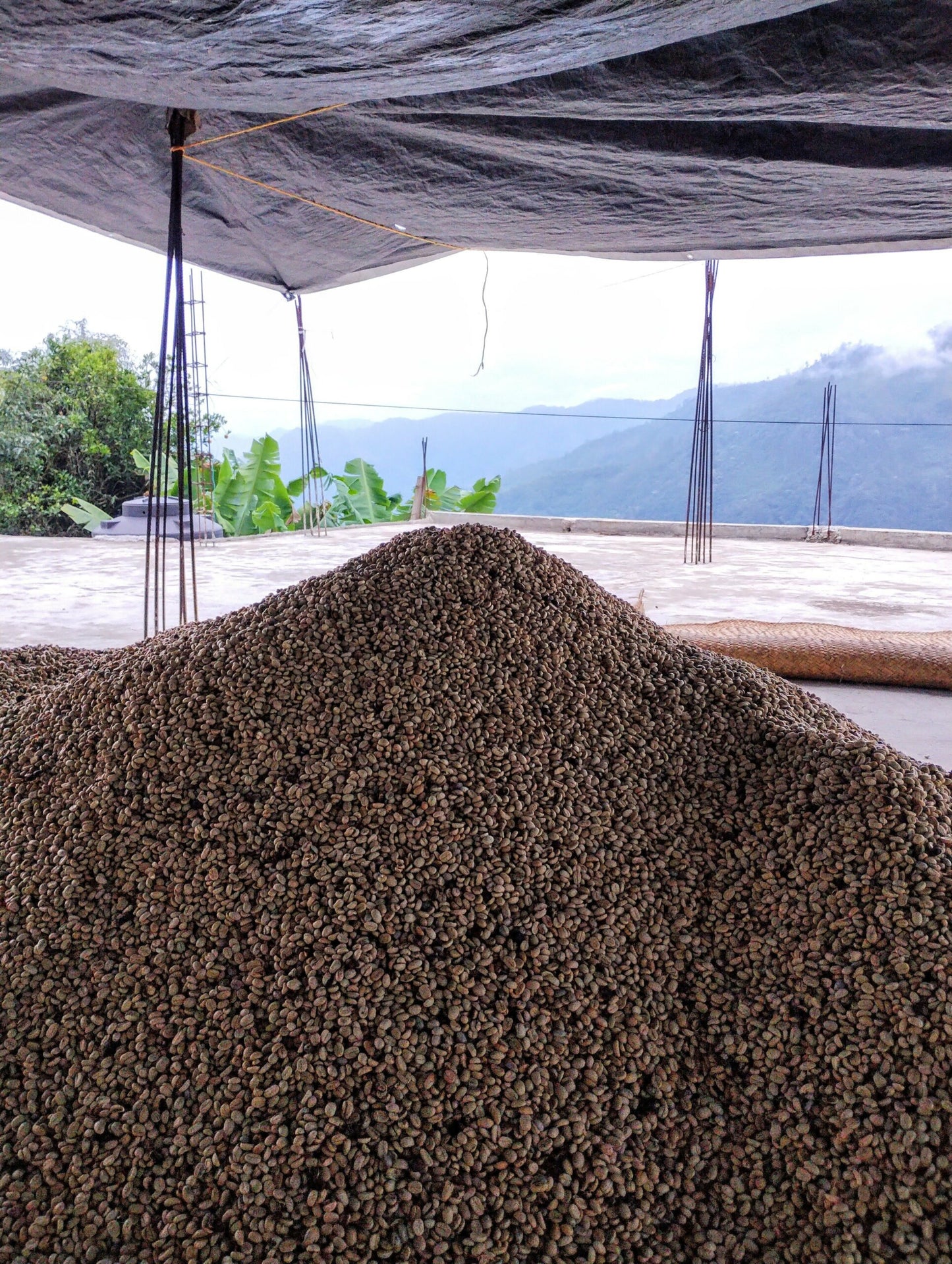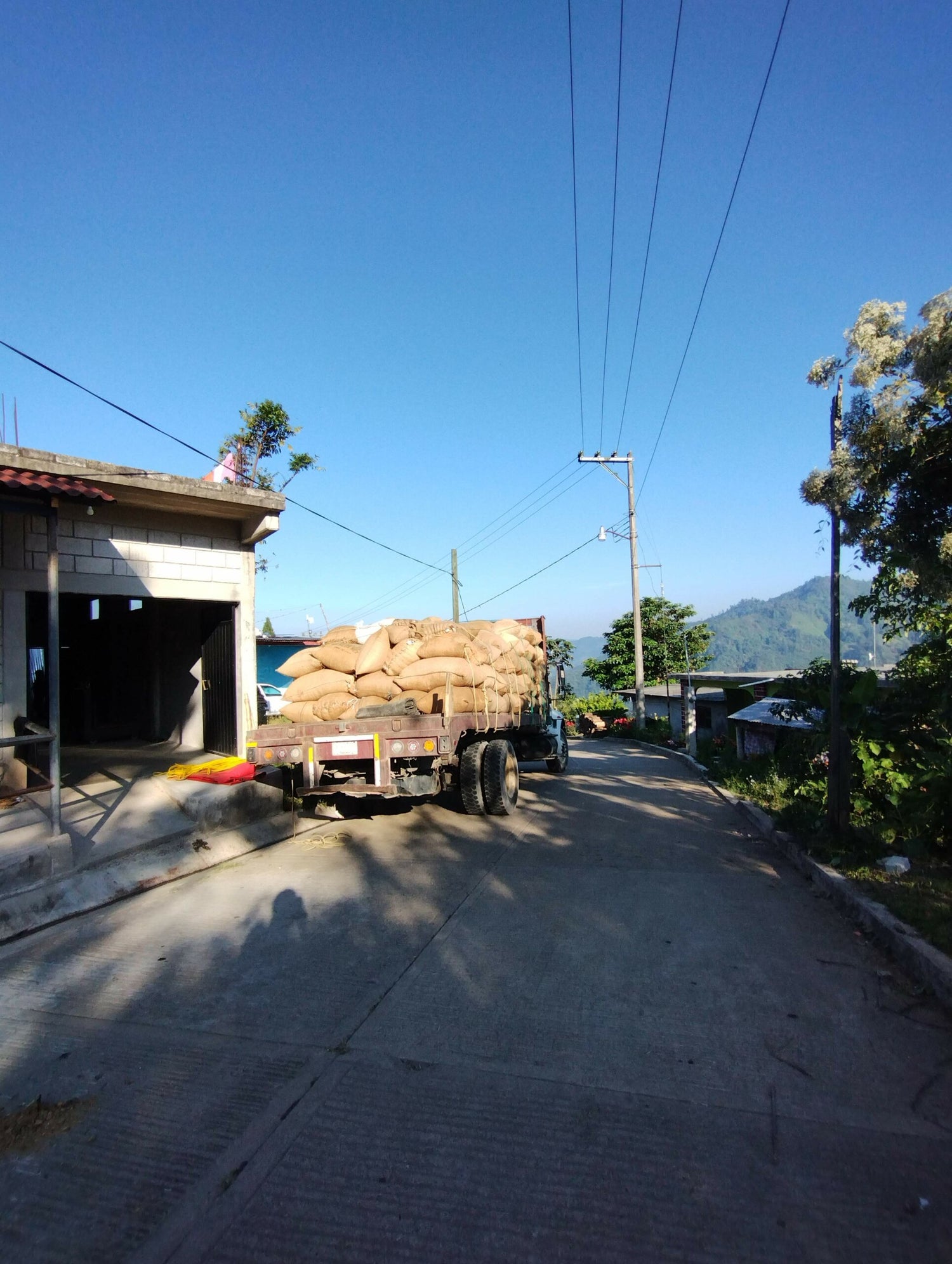 Description
We love coffee from Oaxaca! Every year with our Blendless Summer series, we showcase small farms from throughout the region that produce truly exceptional coffees. Our 3rd selection of the Blendless Summer series is from the La Cañada province and the small community of San Pedro Sochiapam. The unique microclimate of this region produces a big, bright, juicy cup with complex yet well integrated acidity and a soft, clean finish.

Background
Don Delfino Quintero has been growing coffee in San Pedro Sochipam since he was 10 years old, first with his father, and then taking charge of his own plots. He named his farm "Llano Largo" since it is a large pampa where people plant coffee and corn. A subregion of Sierra Norte, La Cañada brings its own distinct profile and has a longer, colder rainy season, making processing more of a challenge. They also have very isolated communities that are harder to access, without many connective roads—but are well worth the extra distance. Like most of the coffee in these remote areas, the quality potential was unrealized for many years due to these challenges. Through our importers partners in Oaxaca, Don Delfino and the other farmers of this community have been working with agronomist and engineer Diego Zarate to improve their harvests through an understanding of soil health and clean processing techniques, as well as beginning to develop the infrastructure necessary to maintain consistent quality year to year. Pluma, the local mutation of the Typica varietal thrives here, and Sochiapam has showed us perhaps its most vibrant expressions yet. On average, the farmers here are producing less than a full bag of exportable coffee individually. Pooling their resources and processing cherry as a group is an excellent way to improve market access and fetch higher prices. Don Delfino's production being a little higher than most, we were able to seperate his coffee from the rest of the community and celebrate it's complexity as part of our summer series.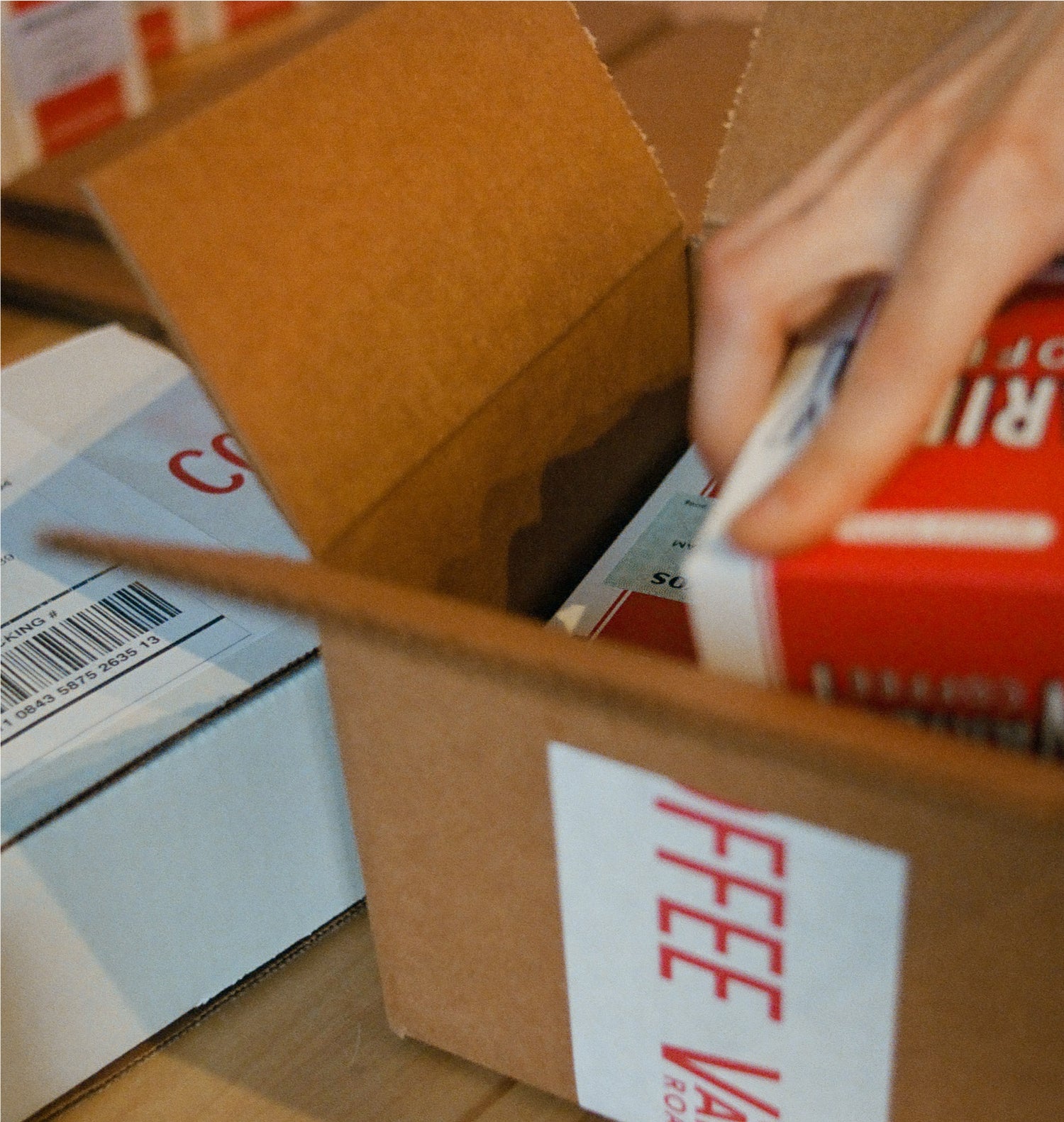 Subscription
What's worse than running out of coffee? Literally nothing. Get a fresh delivery of your favorites before you even know you need it.
Explore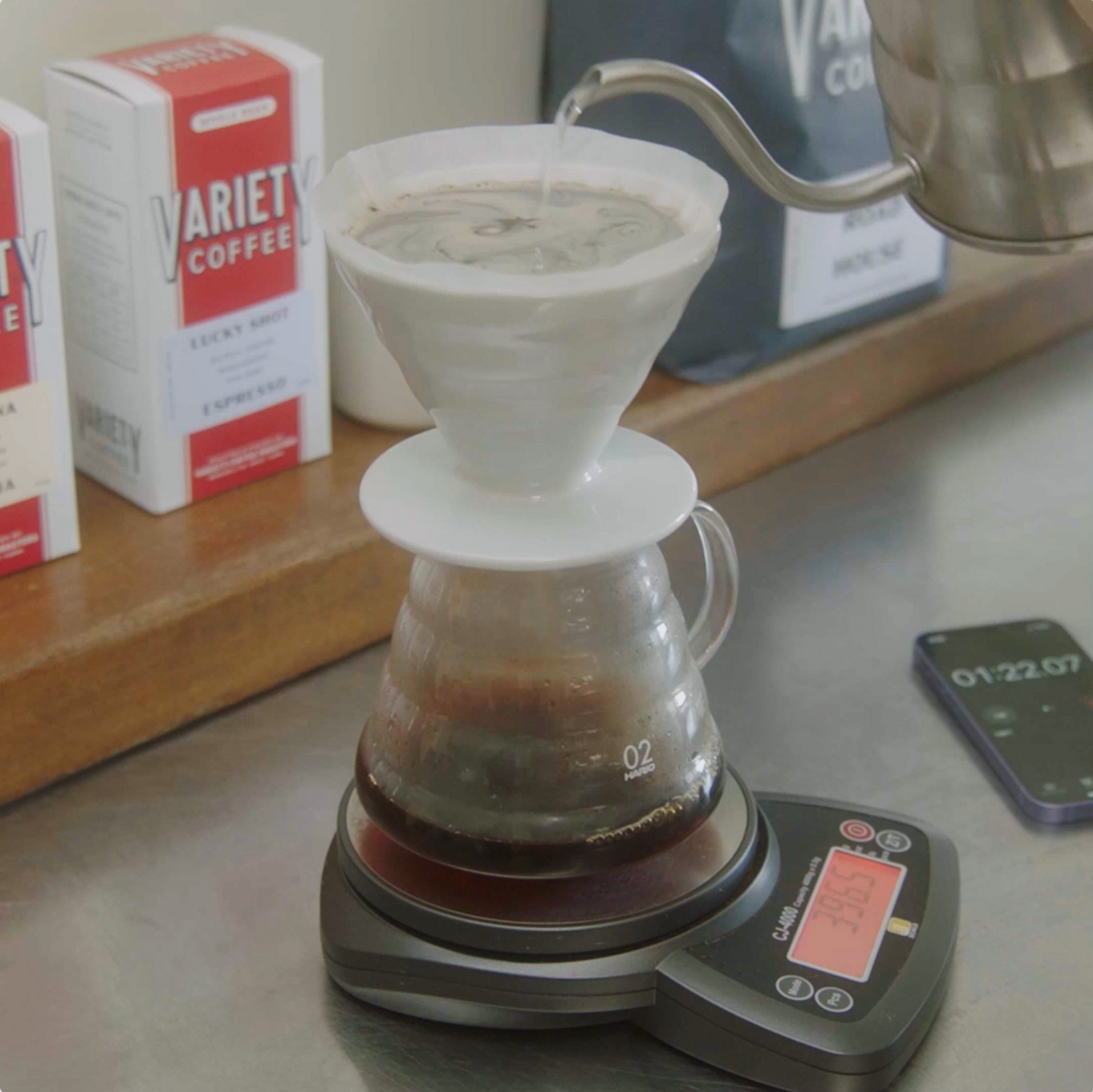 HOW TO BREW
Don't waste good beans on bad brews. Our brew guides are designed to help you make a delicious cup every time— from French press and Pour over to coffee maker or cold brew, whether you're in your kitchen or over a campfire. We got you.
BREW GUIDES