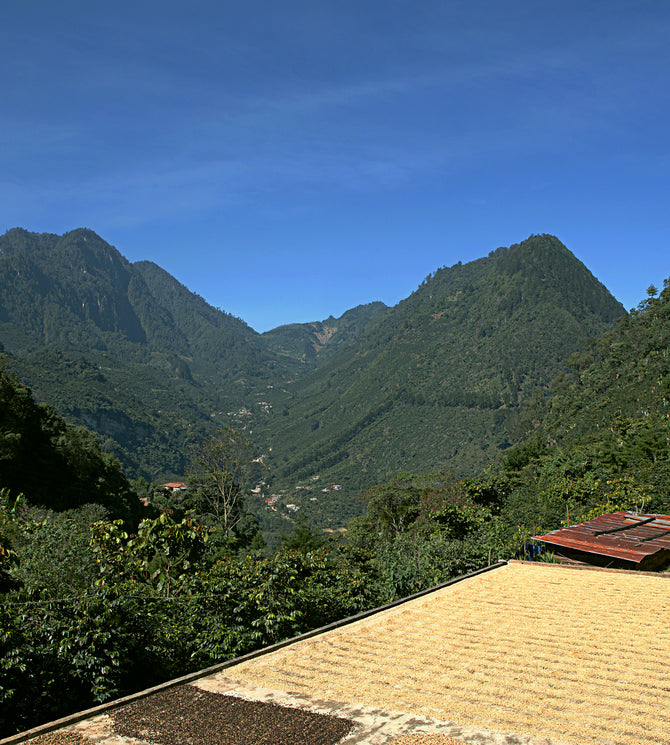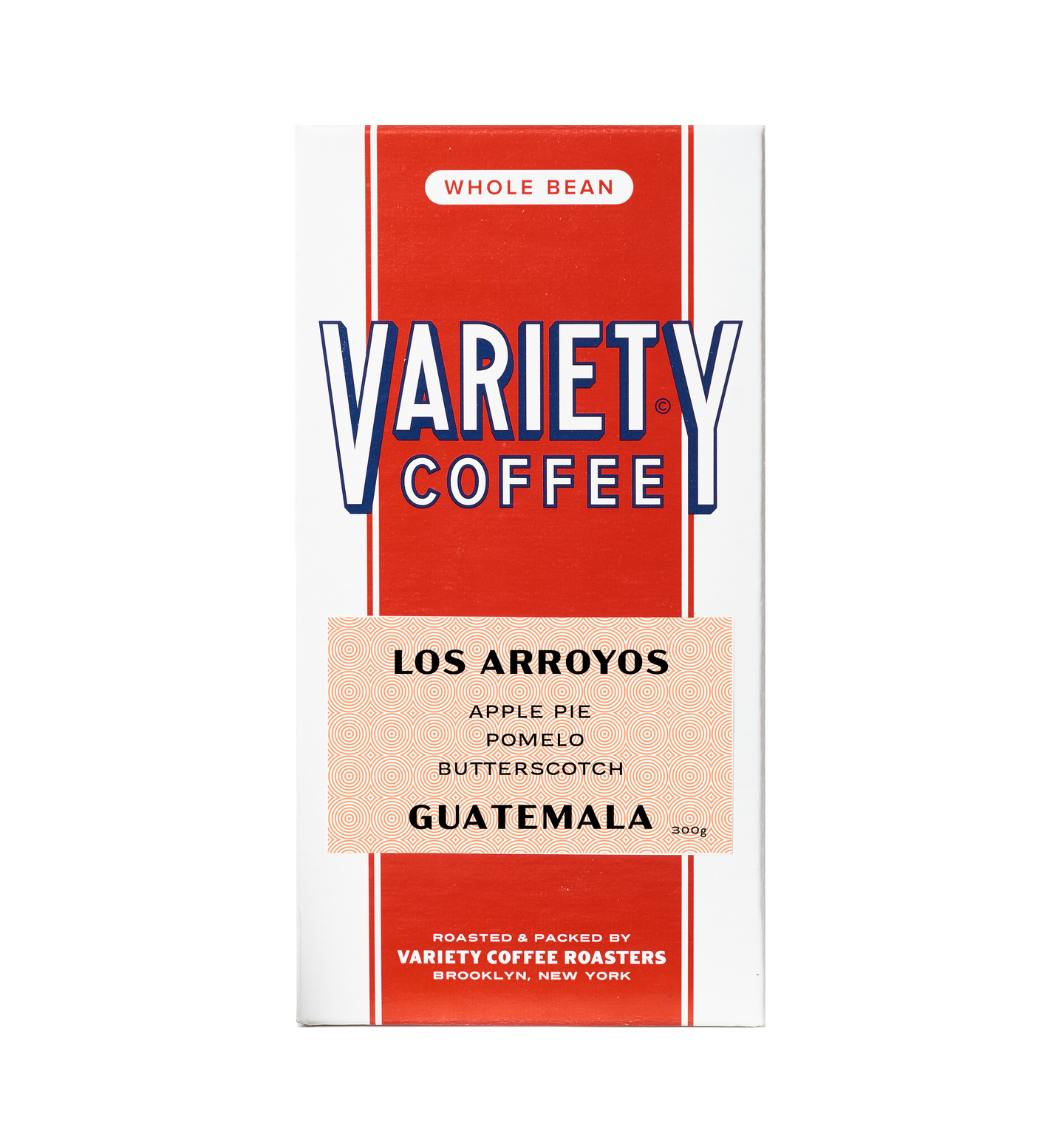 Los Arroyos
Overview
Notes
Apple pie, pomelo, butterscotch
Varieties
Bourbon, Caturra, Catuai, Pache
Elevation
1800-1900 masl
Process
Washed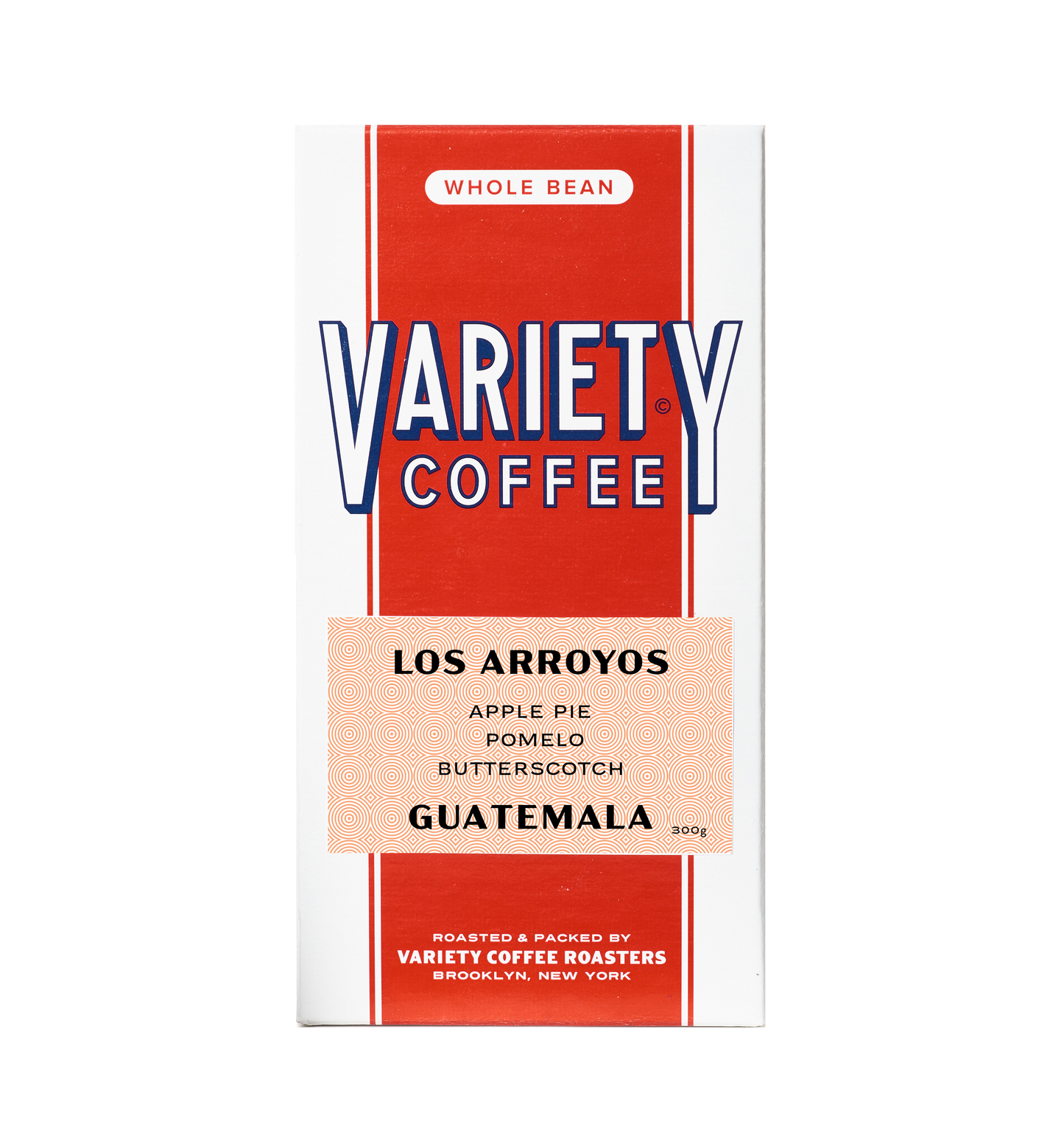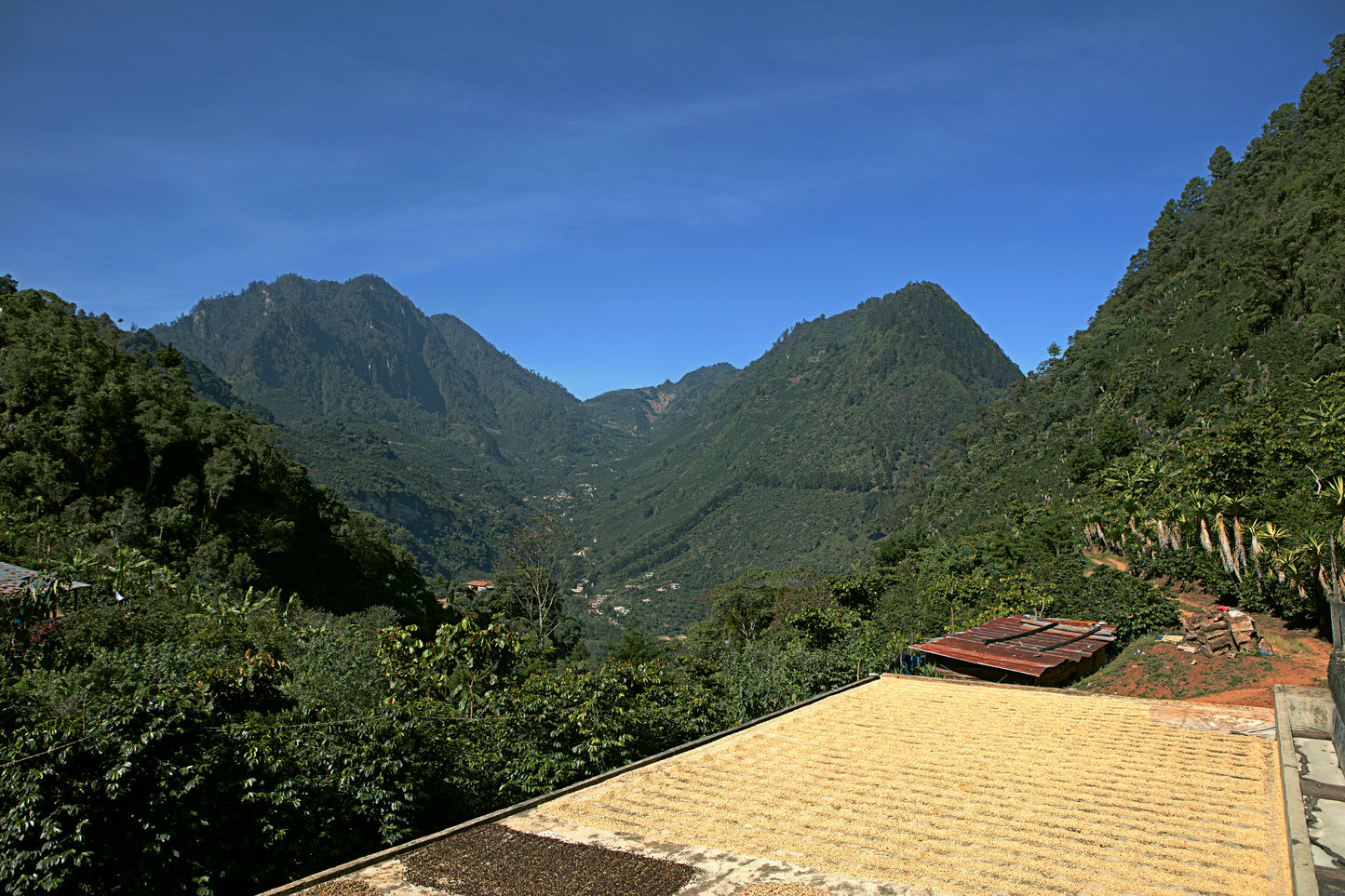 Description
In the La Libertad municipality of Guatemala's famed Huehuetenango region, the Los Arroyos farm ​​produces some world class coffees with immensely balanced and approachable characteristics. The cup profile is classic Guatemala goodness with a little something extra; showcasing above all, sweetness and depth with dominant warm sugar browning tones, baked apple, and orange peel as the most prevalent flavor notes, but there is also juicy raspberry, cherry, and wildflower honey flavors to be found in the best lots.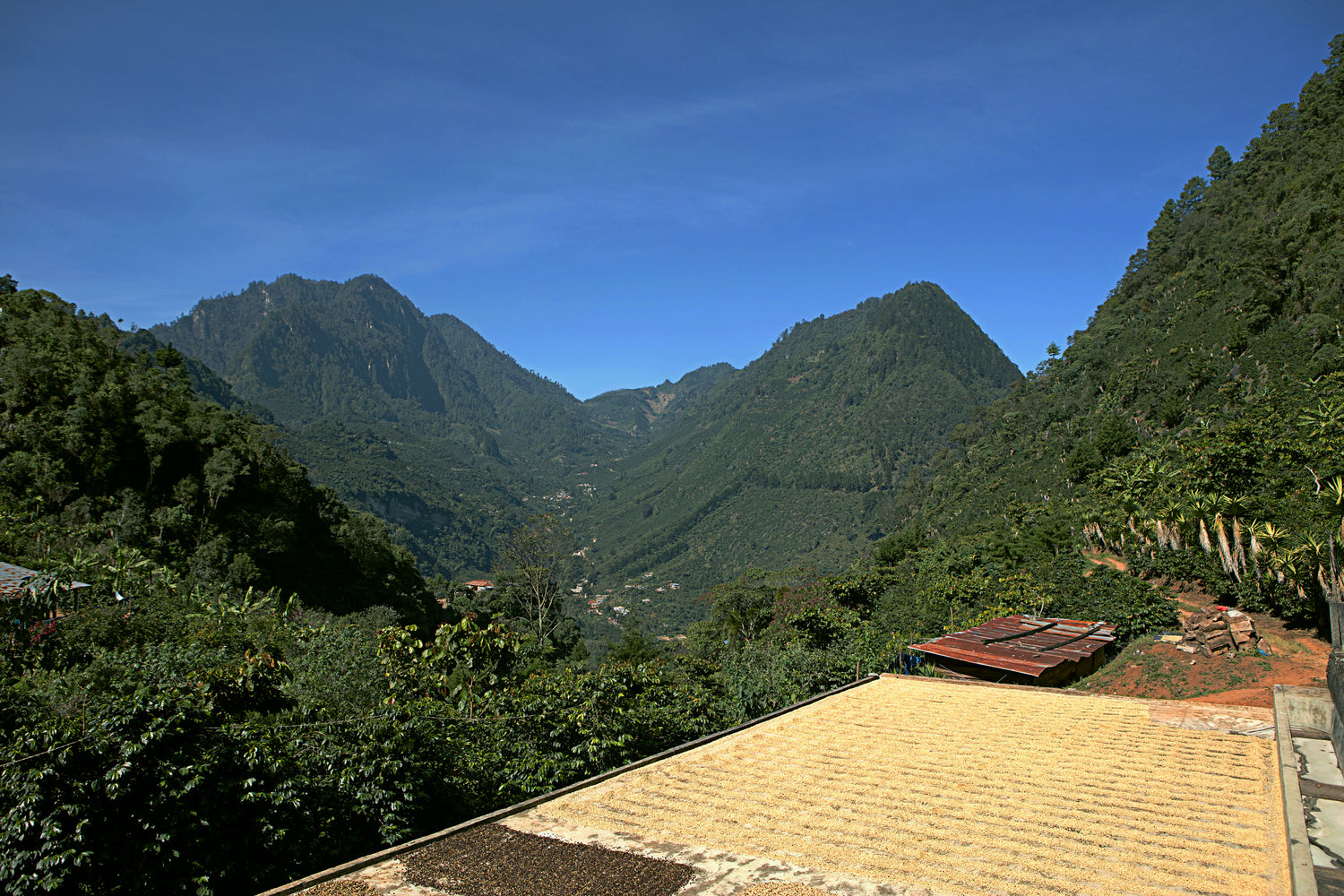 Background
Felipe Martinez and family have been tending to their land for seventy five years. Their beautiful 265 hectare farm in the community of Tojchiquel is abundant with 10 year old coffee trees. The harvest season in this area is between January and April. In this remote area, a small receiving station has been developed to service the coffee growers of this region. Assembling and separating lots by cup quality is procedure here. Up to 2,000 samples are cupped on average during the harvest season. Similar to Chimaltenango, the alluvial soil and dynamic terroir of this region harnesses some of the oldest coffee varieties such as Bourbon and Typica. This region has ideal conditions for growing these older varieties, with elevations exceeding 2050 masl.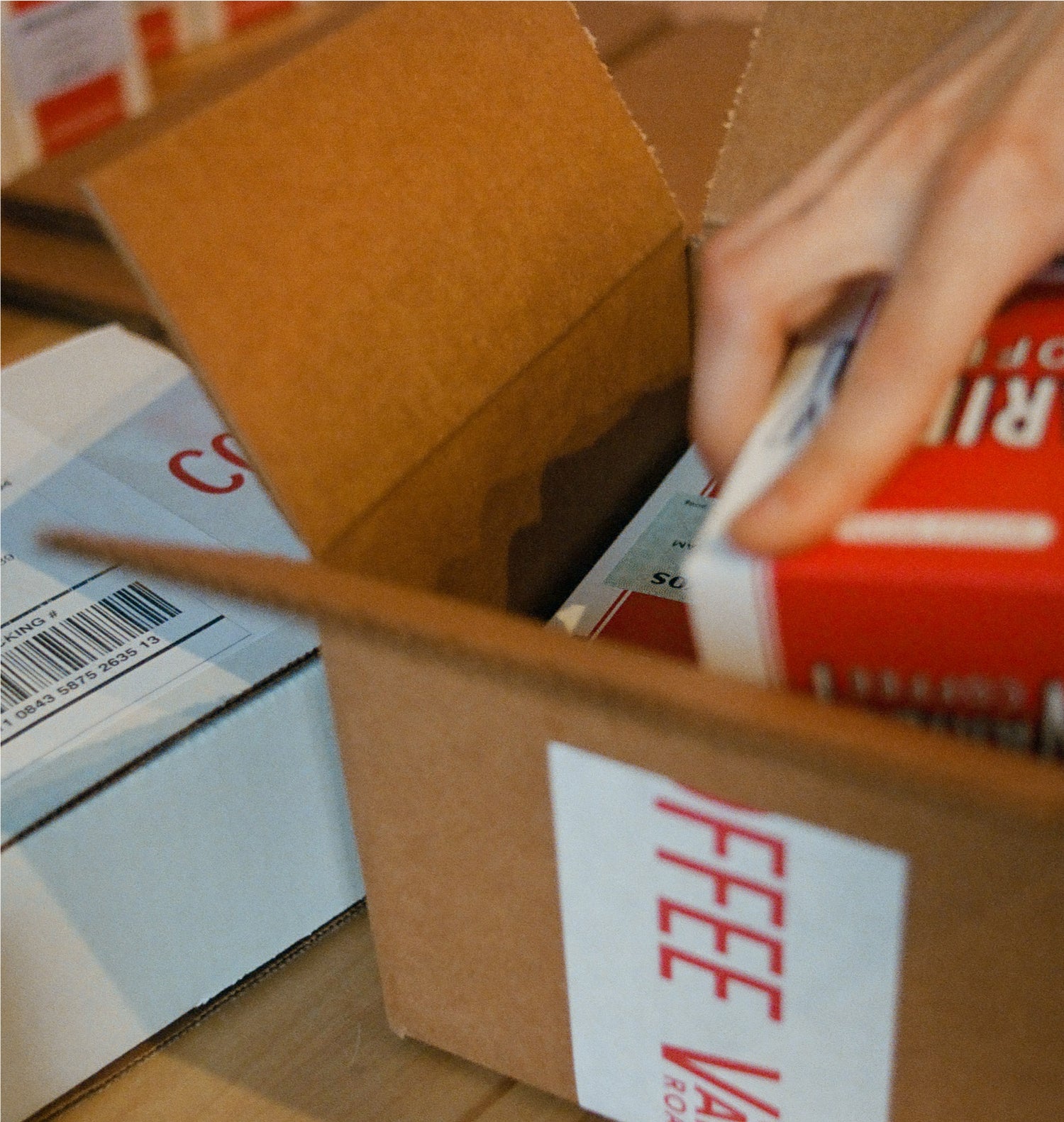 Subscription
What's worse than running out of coffee? Literally nothing. Get a fresh delivery of your favorites before you even know you need it.
Explore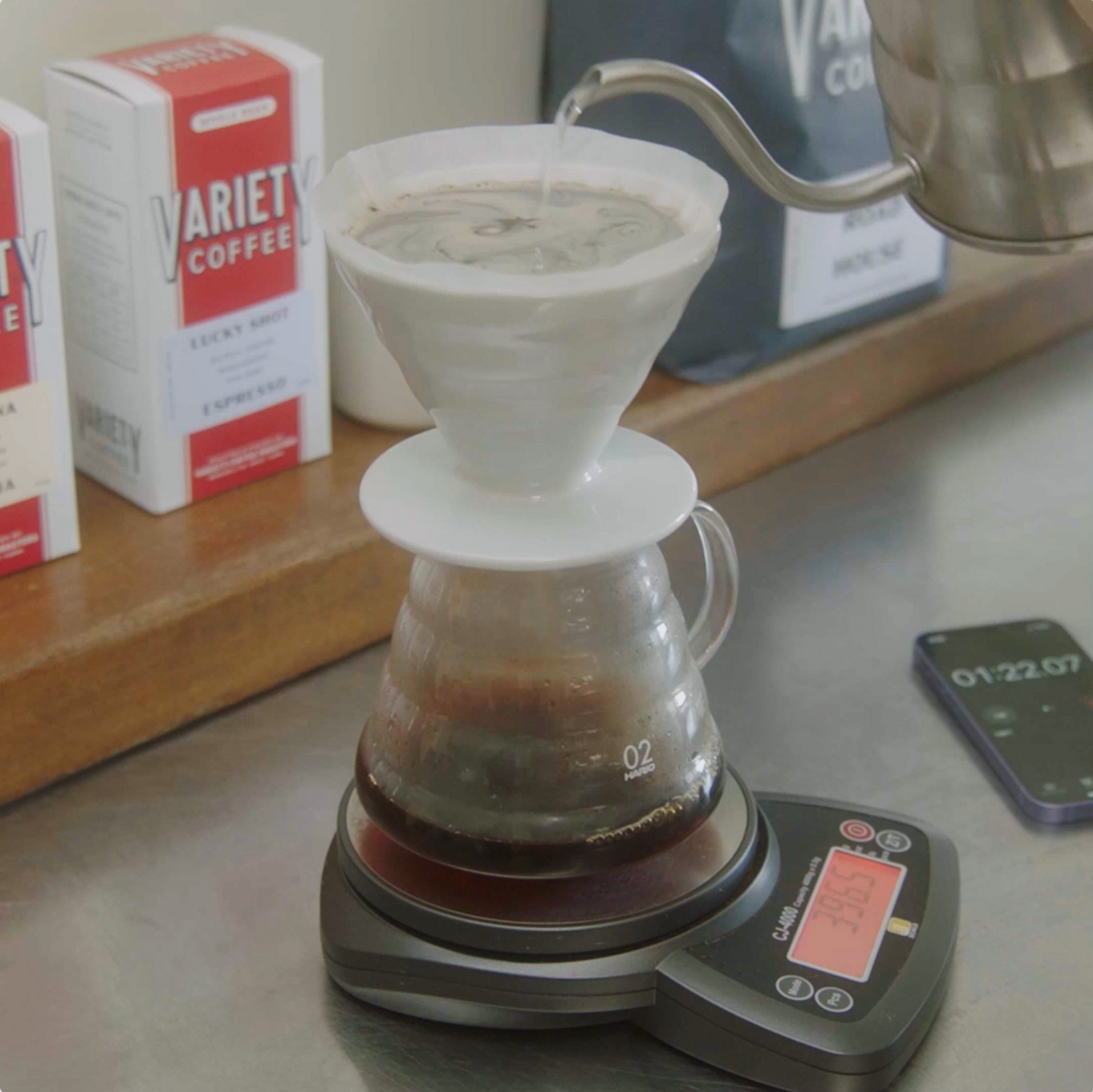 HOW TO BREW
Don't waste good beans on bad brews. Our brew guides are designed to help you make a delicious cup every time— from French press and Pour over to coffee maker or cold brew, whether you're in your kitchen or over a campfire. We got you.
BREW GUIDES