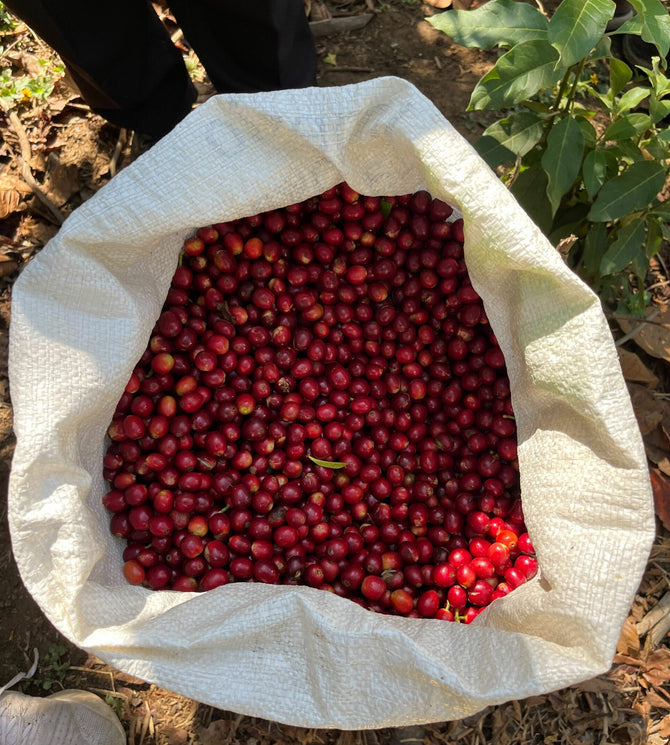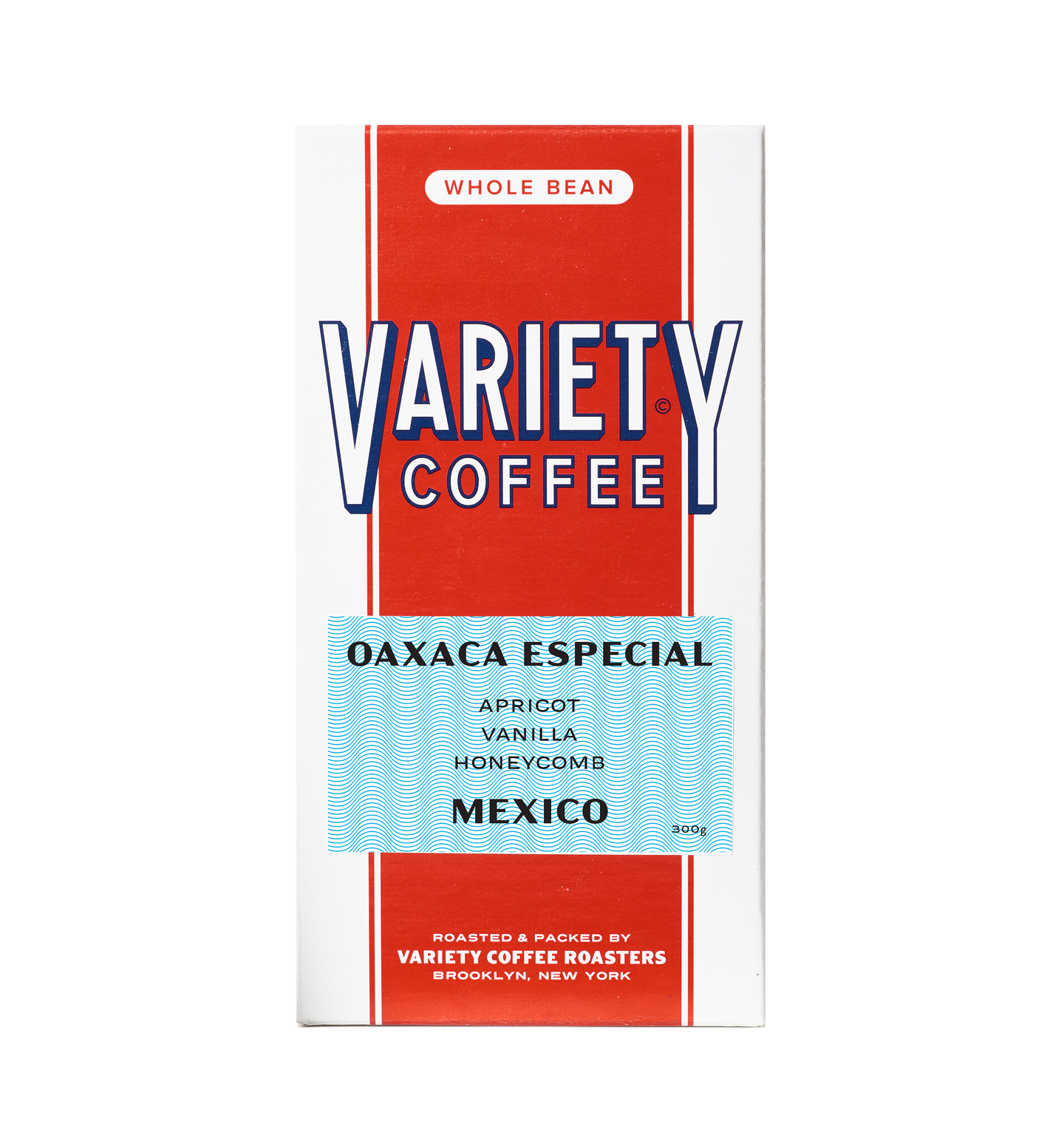 Oaxaca Especial
Overview
Notes
Apricot, vanilla, honeycomb
Varieties
Typica, bourbon, caturra
Elevation
1450 masl
Process
Washed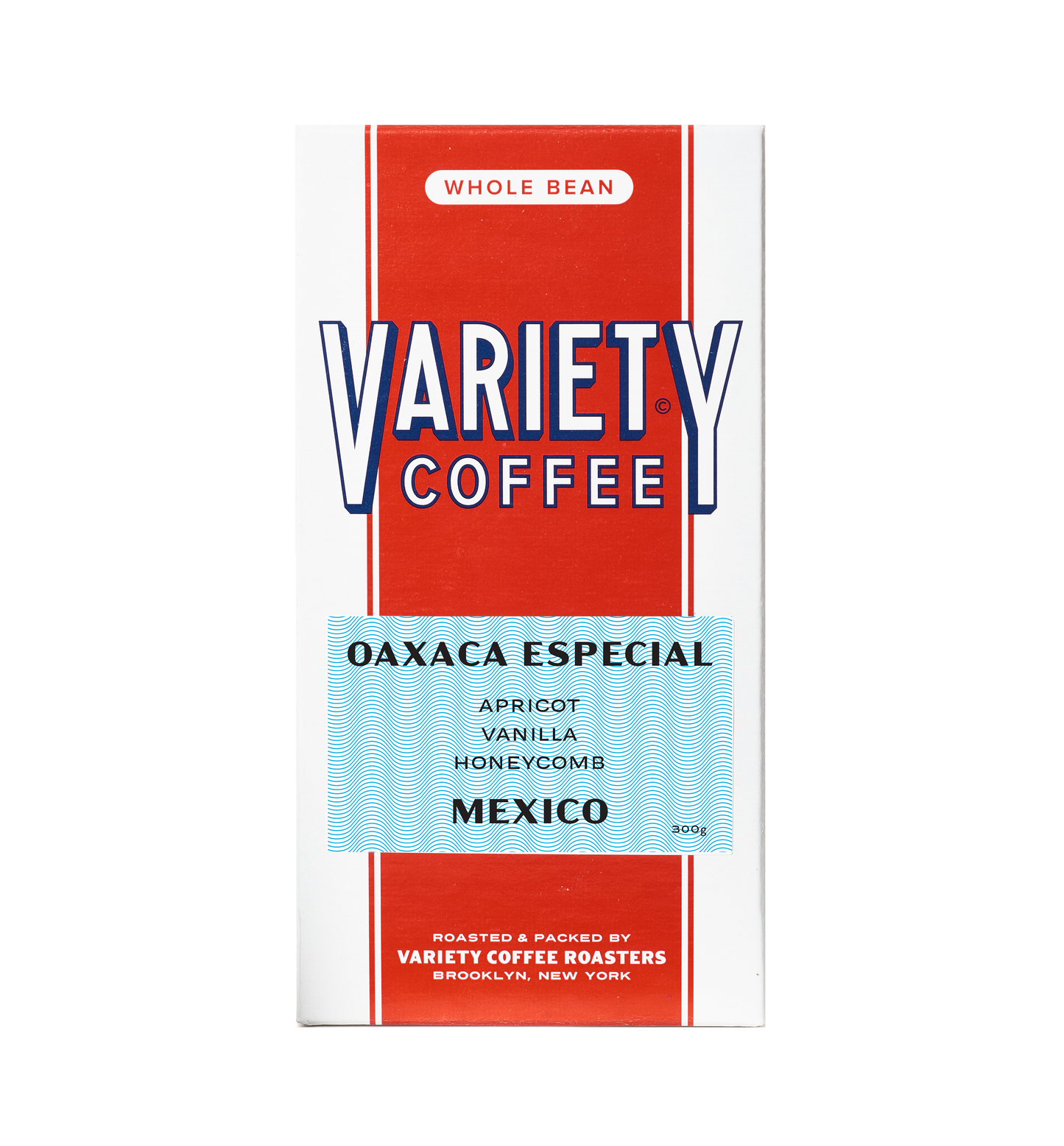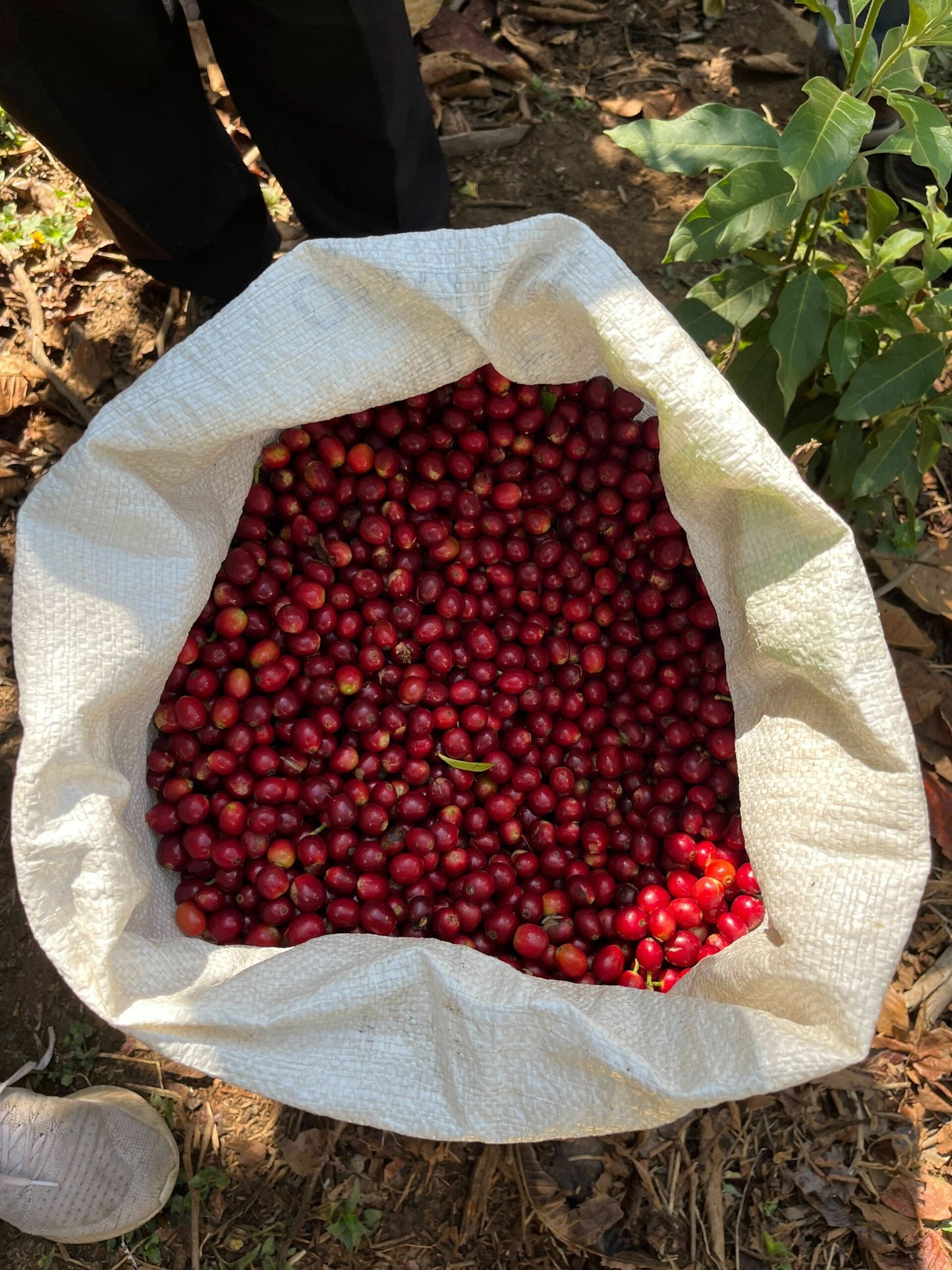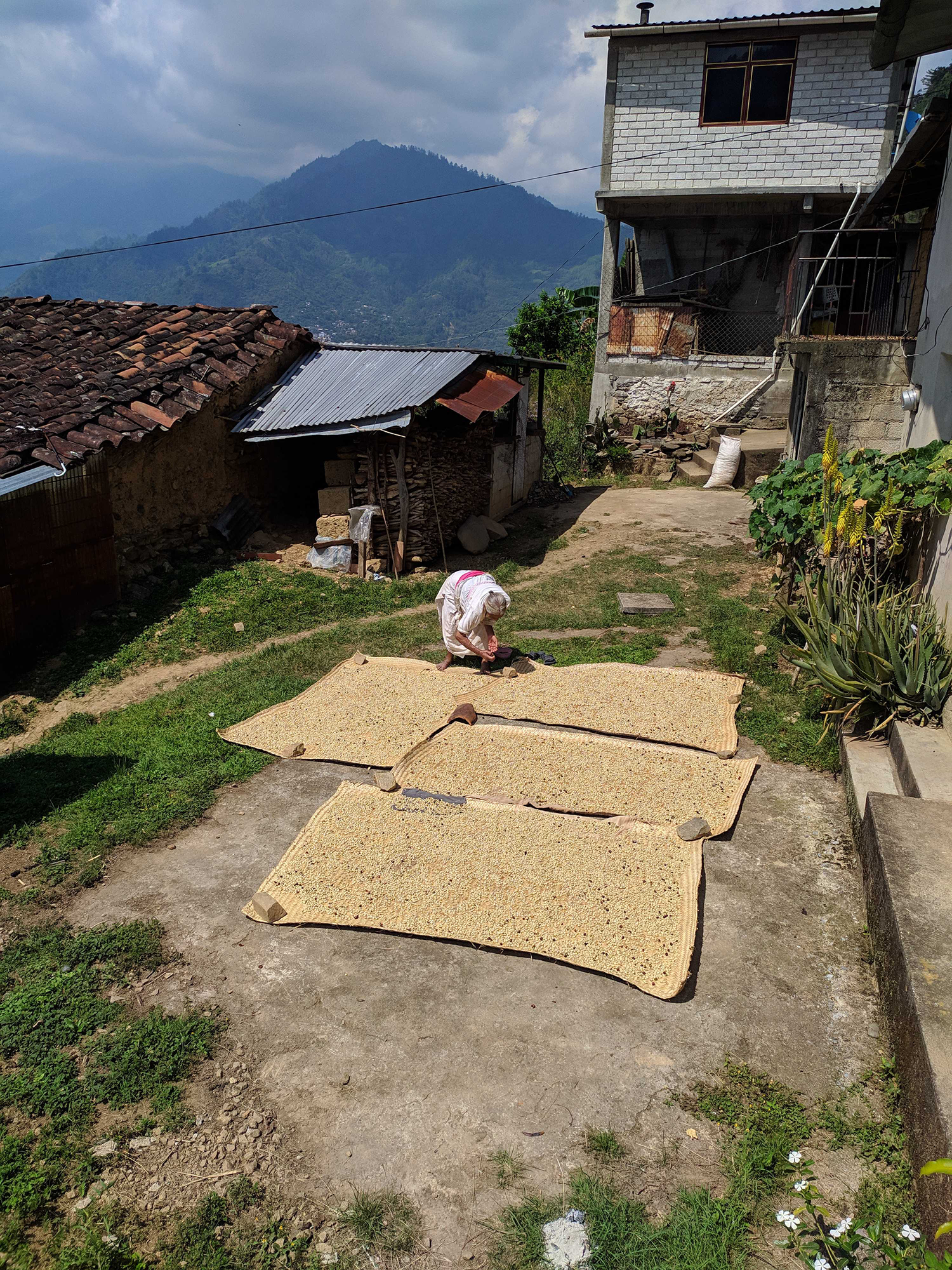 Description
We love coffee from Mexico at Variety, and the lots from Oaxaca are often the stars of the show. Each year, we are blown away by the quality, uniqueness, and longevity of these offerings; a big reason why Mexico continues to be a pillar of our menu. This offering highlights the work of Casimiro Garcia and members of his family, whose coffees stood out for their delicate body, candied sweetness, and the crisp acidity of a red apple.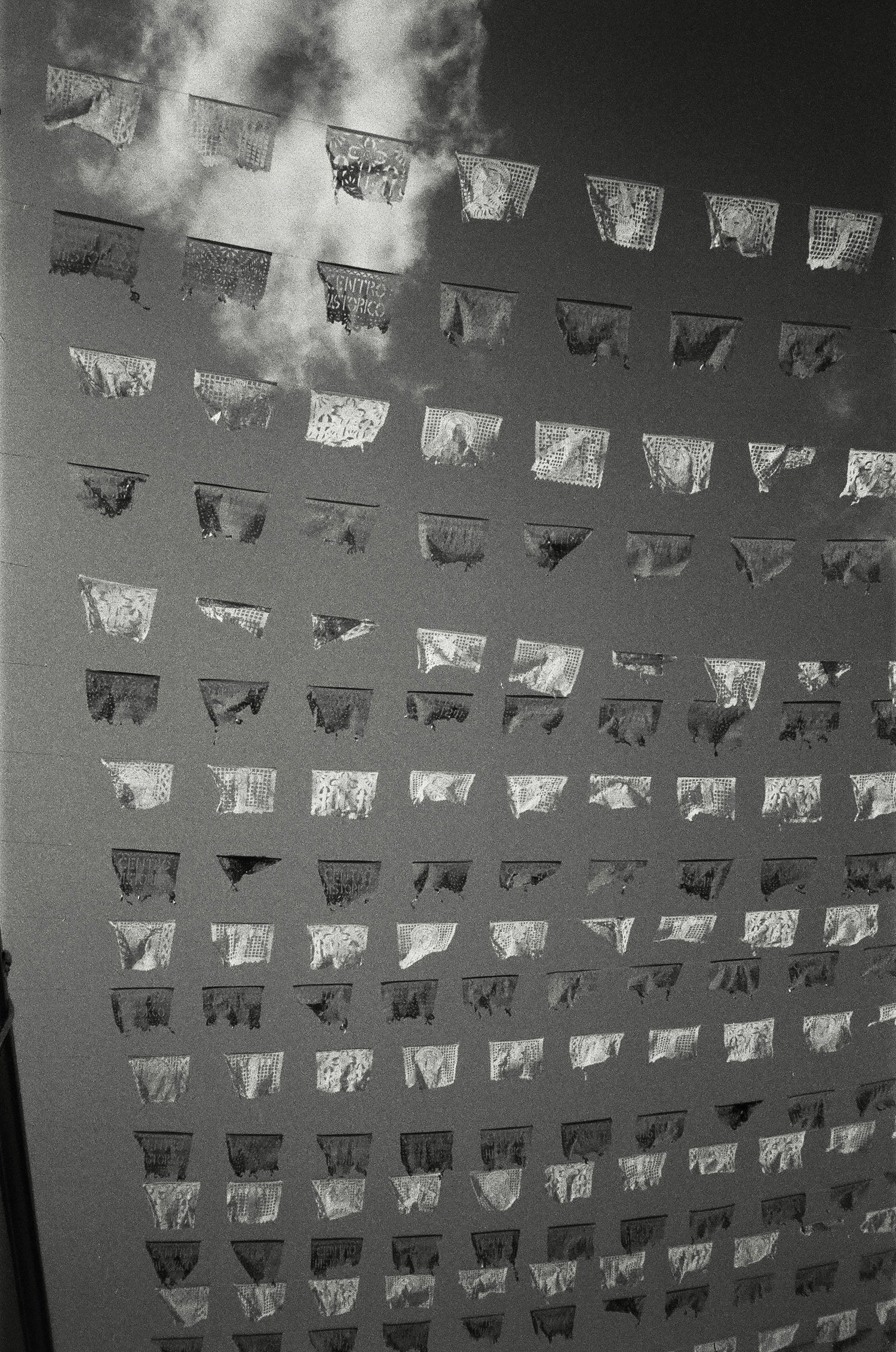 Background
Casimiro Garcia Lopez has been a central figure in our Oaxaca sourcing from the beginning, not only for the incredible coffees that he and members of his family produce, but for the impact he's had on connecting other producers and small communities with quality focused buyers. He continues to be a primary point of contact in the Sierra Sur, helping farmers understand what is required to achieve the full potential of their harvests.

A second generation coffee farmer, Casimiro and his wife Reyna Petronila Luna farm 20 hectares just outside San Agustin Loxicha, a community growing both coffee known for its malic apple and pear notes and avocados to further support the community's finances. Their older children support in both farm work and marketing, contributing agronomic knowledge learned in local courses. They've helped make some changes to the family's processing, specifically cherry pulping and fermentation hours, in order to increase both quality and sustainability.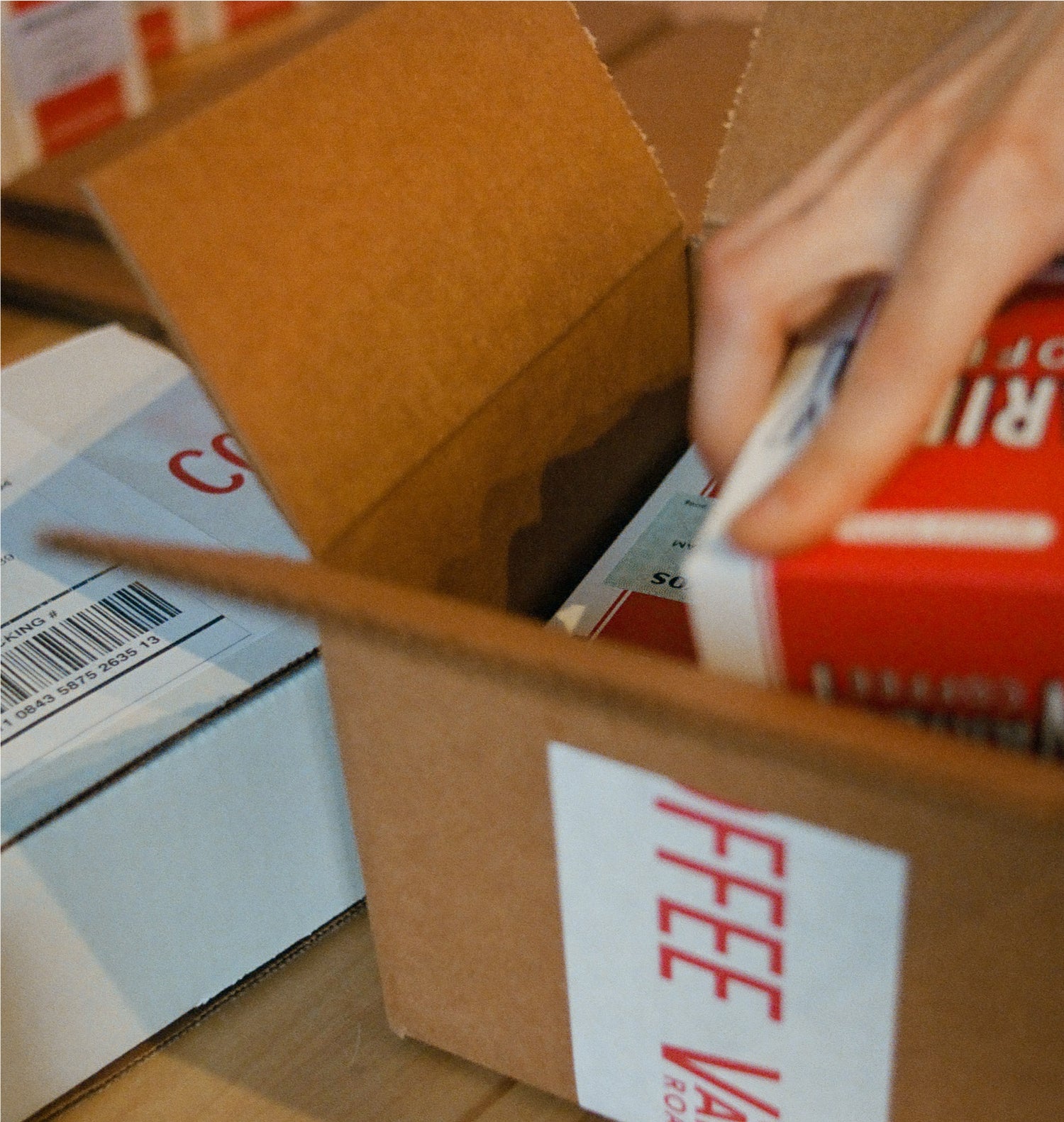 Subscription
What's worse than running out of coffee? Literally nothing. Get a fresh delivery of your favorites before you even know you need it.
Explore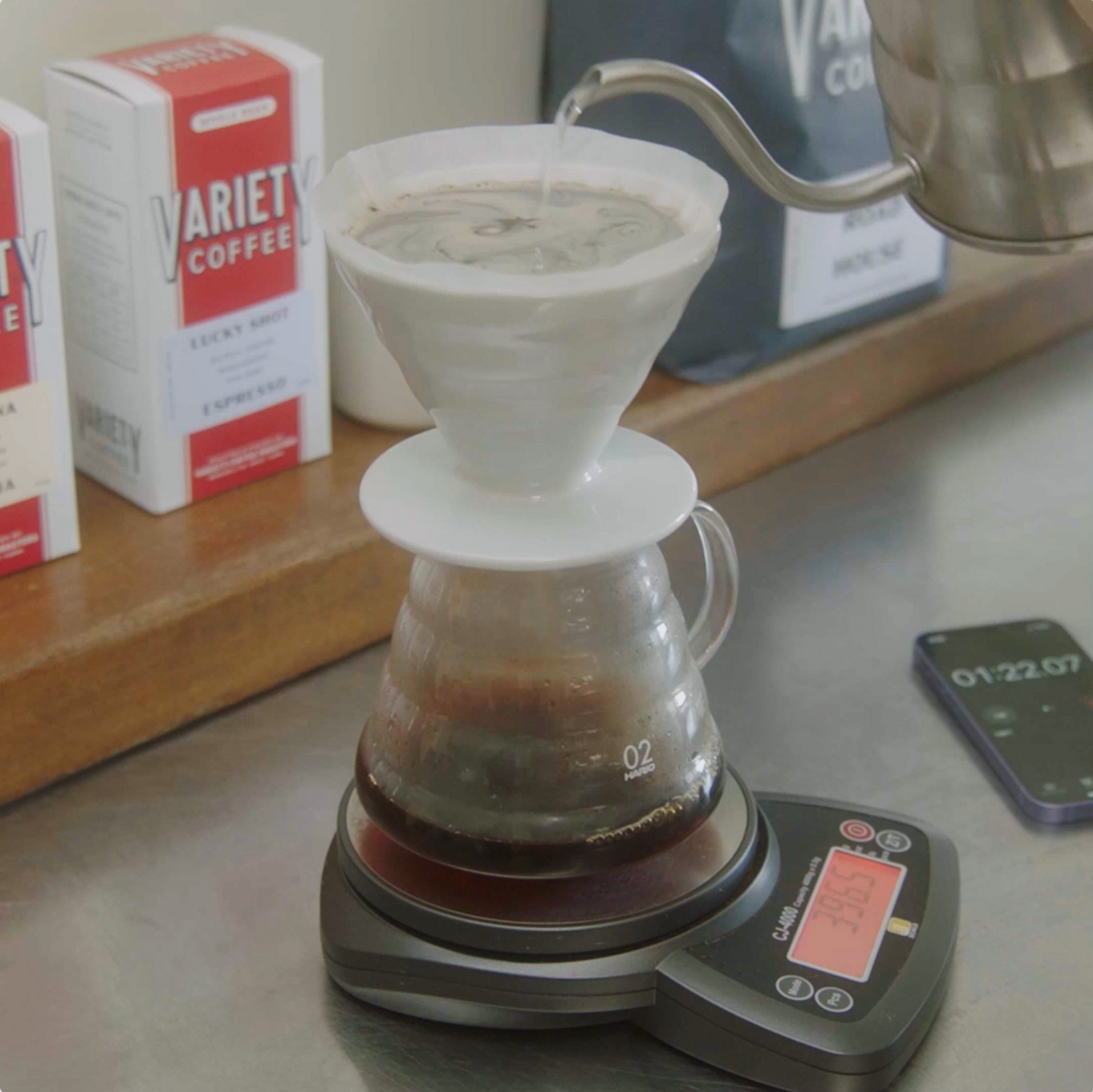 HOW TO BREW
Don't waste good beans on bad brews. Our brew guides are designed to help you make a delicious cup every time— from French press and Pour over to coffee maker or cold brew, whether you're in your kitchen or over a campfire. We got you.
BREW GUIDES