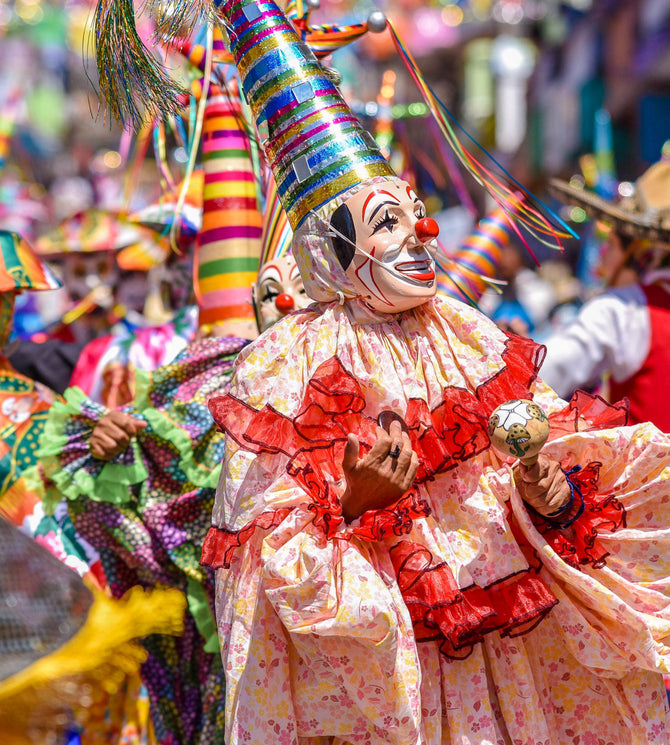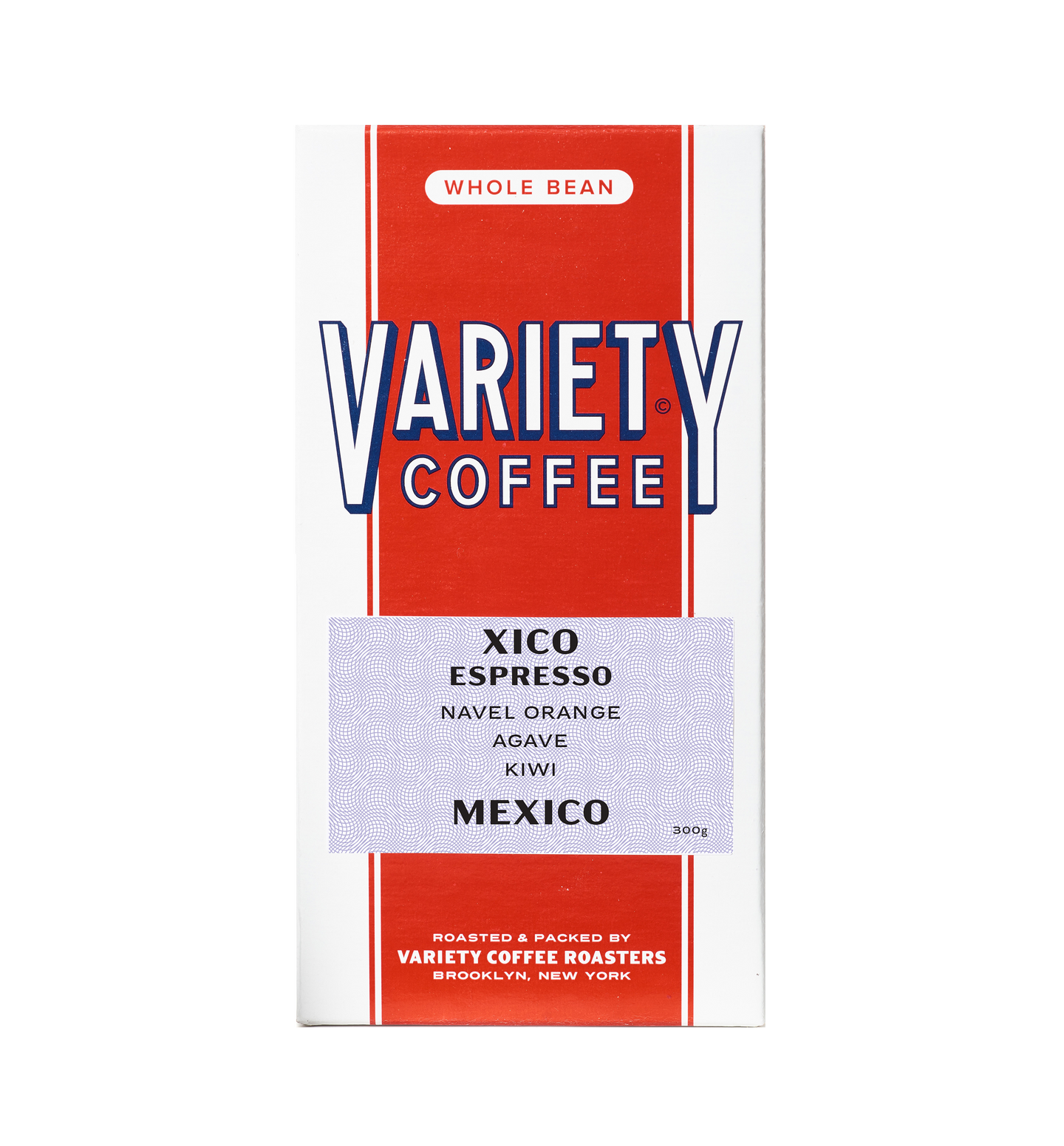 Xico Espresso
Overview
Notes
Navel orange, agave, kiwi
Varieties
Marsellesa, mundo novo, sarchimor
Elevation
1600 masl
Process
Washed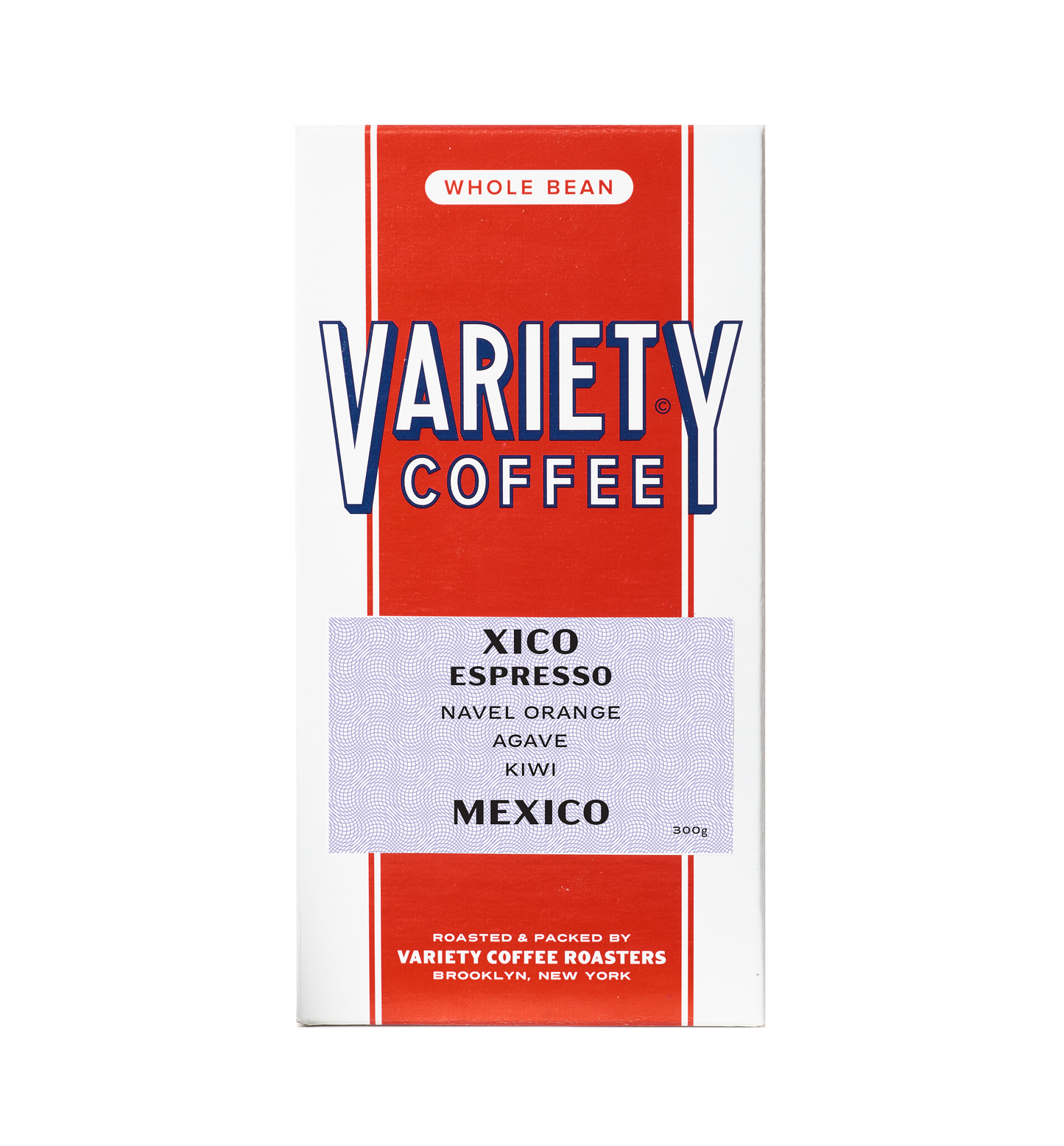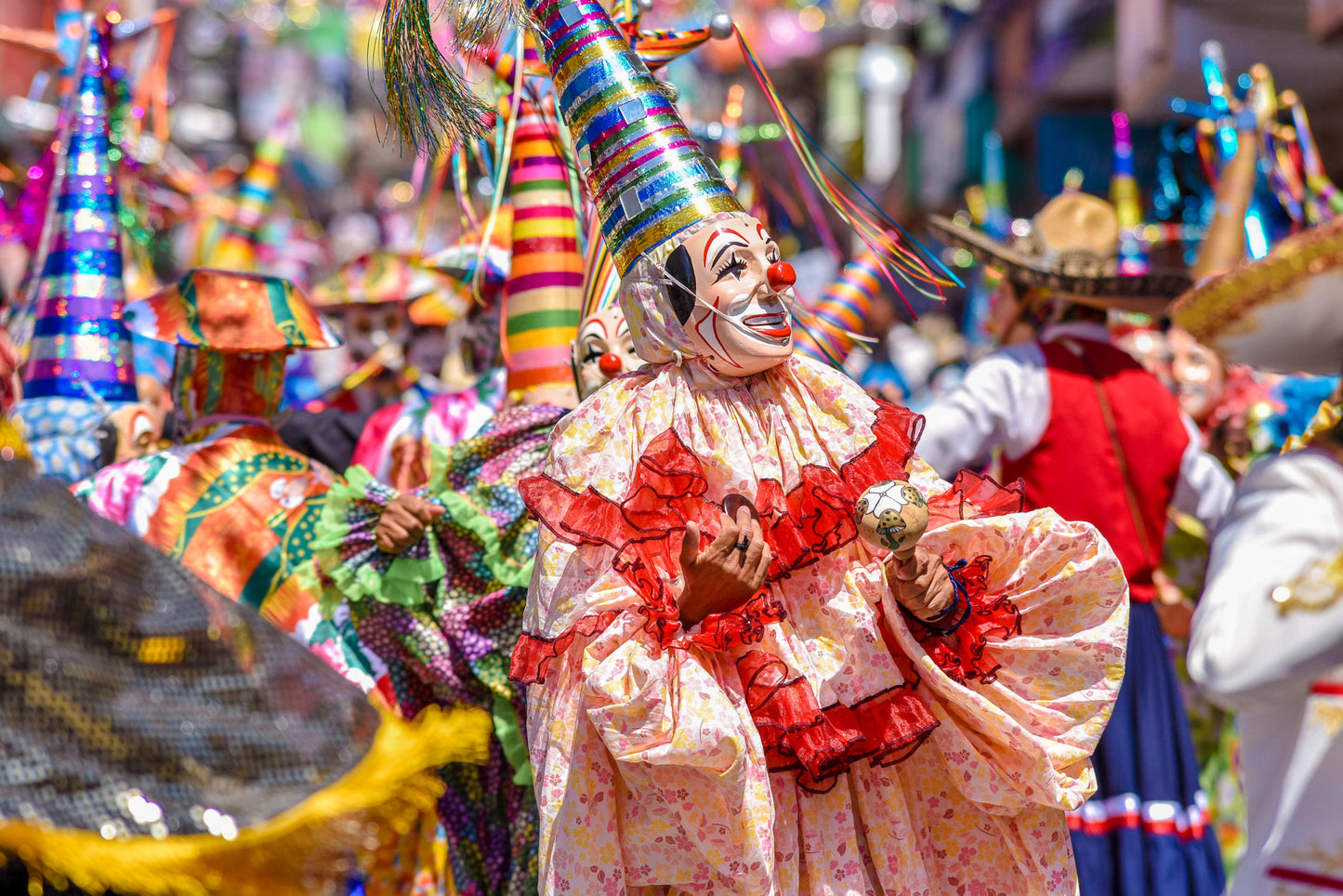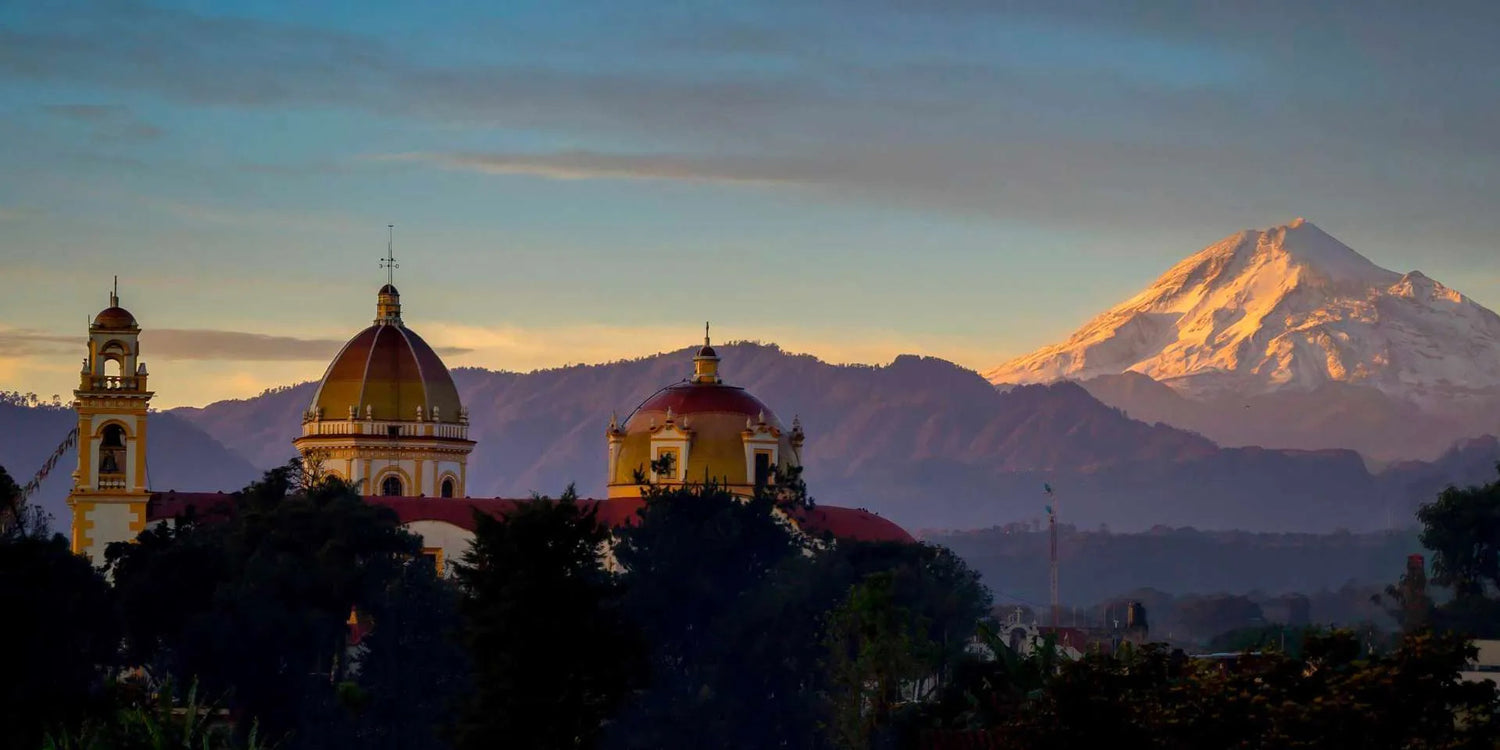 Description
This season, we welcome the return of Veracruz to our Mexico lineup and to the single origin espresso program. The coffees of Veracruz have been among the favorite single origin espressos of our retail staff; versatile, easy to dial, big bodied and sugary with a pleasant back-palette earthiness.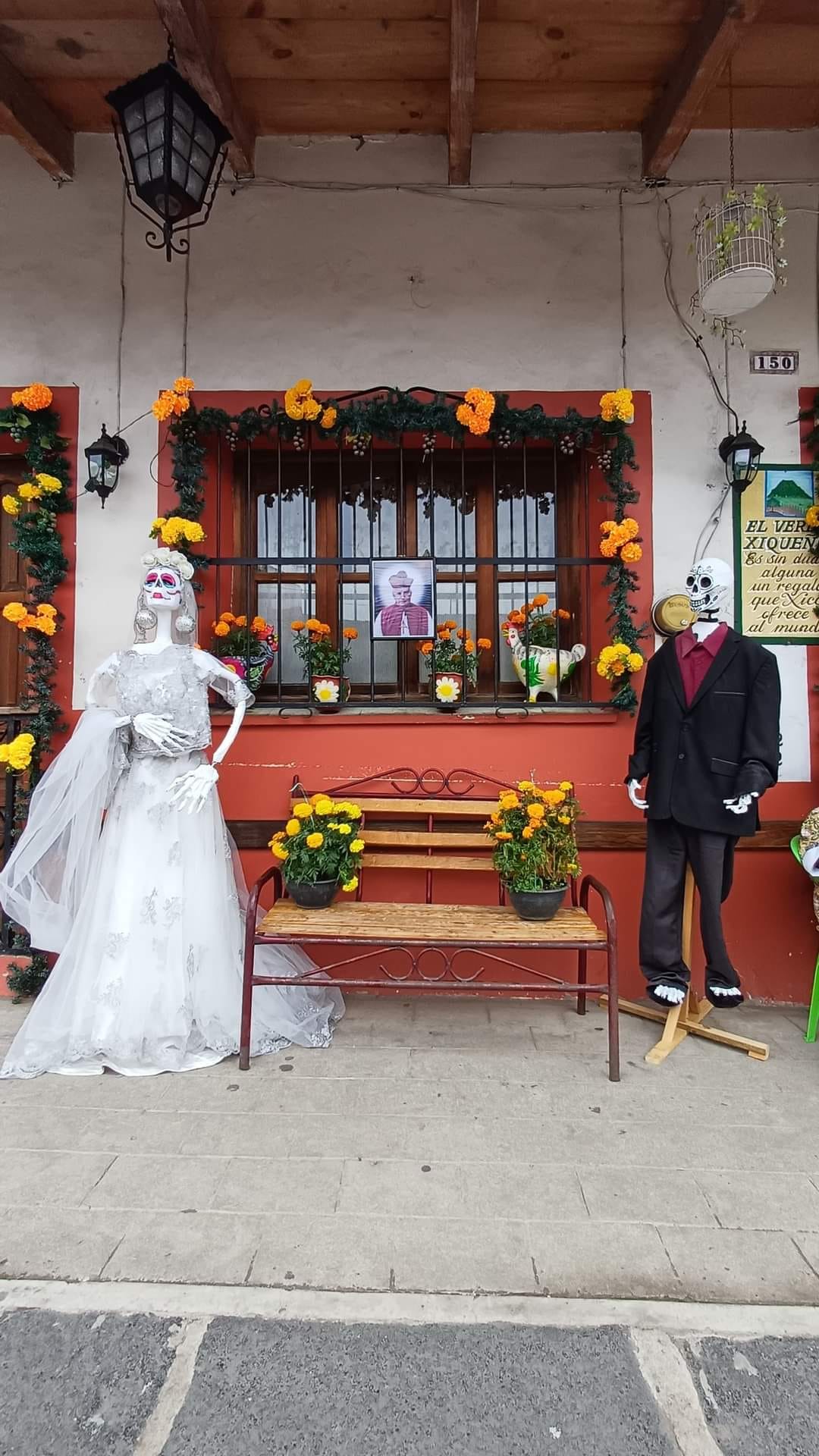 Background
Xico is a small town distinguished by its beautiful colonial houses, flowers, trees that bear fruit year-round, green mountains, and aromatic coffee plantations. In Xico, no reason is too small to throw the tamal pots on the fire. Xico is home to living Mexican traditions such as women making tortillas by hand and orchid sellers on the street. Here, the climate allows flowers to be present all year round, residents have a stunning view of the mountains, and the town is very close to coffee plantations. The native peoples called the place Xiko-chimal-ko, from Nahuatl: "where there are honeycombs of yellow wax," or the "bee's nest." Every year in July the patron saint's festival of Magdalena is celebrated, a festival that unites all Xiqueños for 1 week. In this iconic area where tradition and ancestral knowledge coexist with new modernization trends, the natural result is a coffee of exceptional quality.

While our early forays into Mexico started in Oaxaca, our more recent relationships in Chiapas and Veracruz are distinct in ways that offer incredible opportunity. Where Oaxaca features a landscape that in a lot of ways resembles Cusco in Peru (remote smallholders promising incredible quality potential and lacking proper access to appropriate prices through the specialty market), Chiapas and Veracruz have opened up avenues for relationships that look drastically different as access to the specialty market expands for producers and their communities thanks largely to the work of our importer and exporter partners at origin.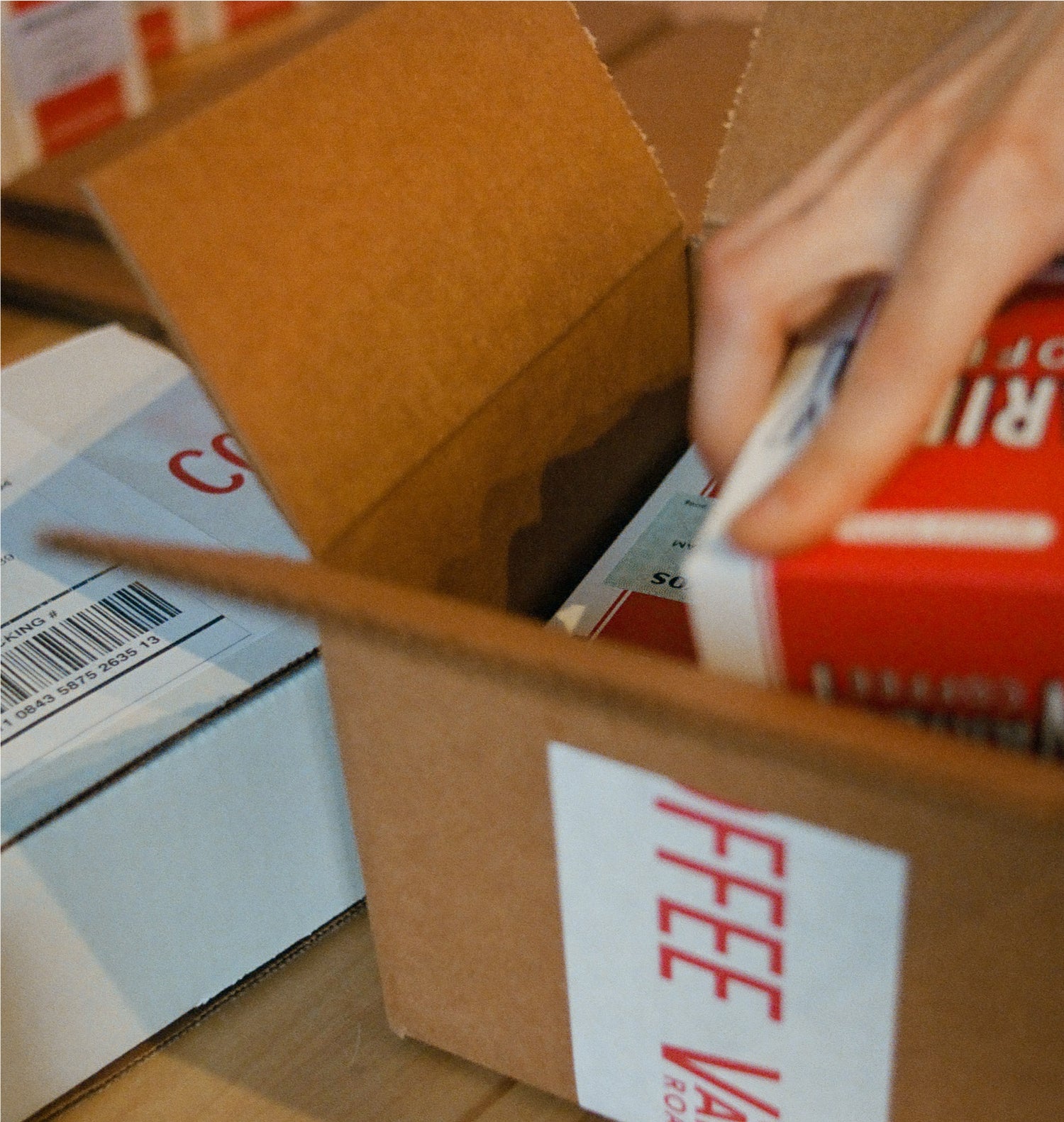 Subscription
What's worse than running out of coffee? Literally nothing. Get a fresh delivery of your favorites before you even know you need it.
Explore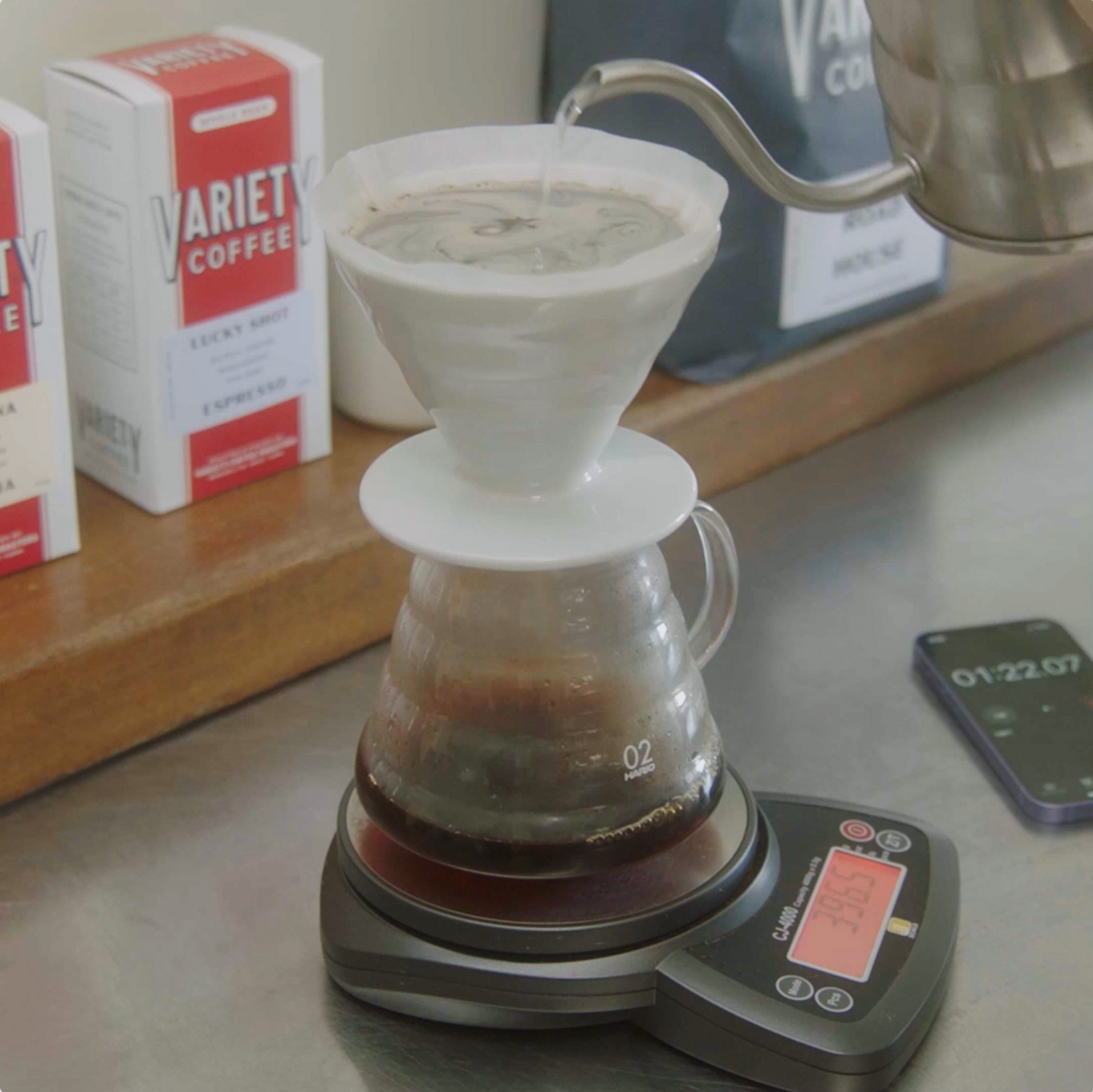 HOW TO BREW
Don't waste good beans on bad brews. Our brew guides are designed to help you make a delicious cup every time— from French press and Pour over to coffee maker or cold brew, whether you're in your kitchen or over a campfire. We got you.
BREW GUIDES