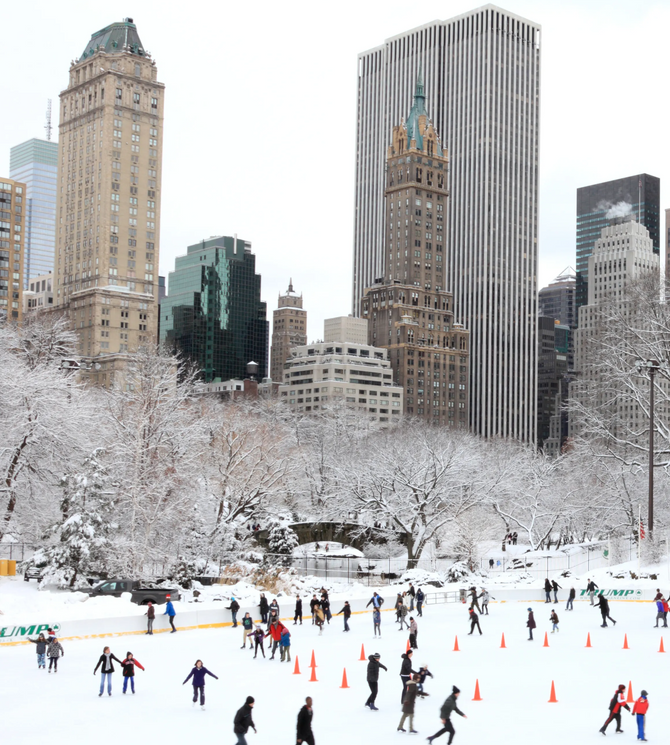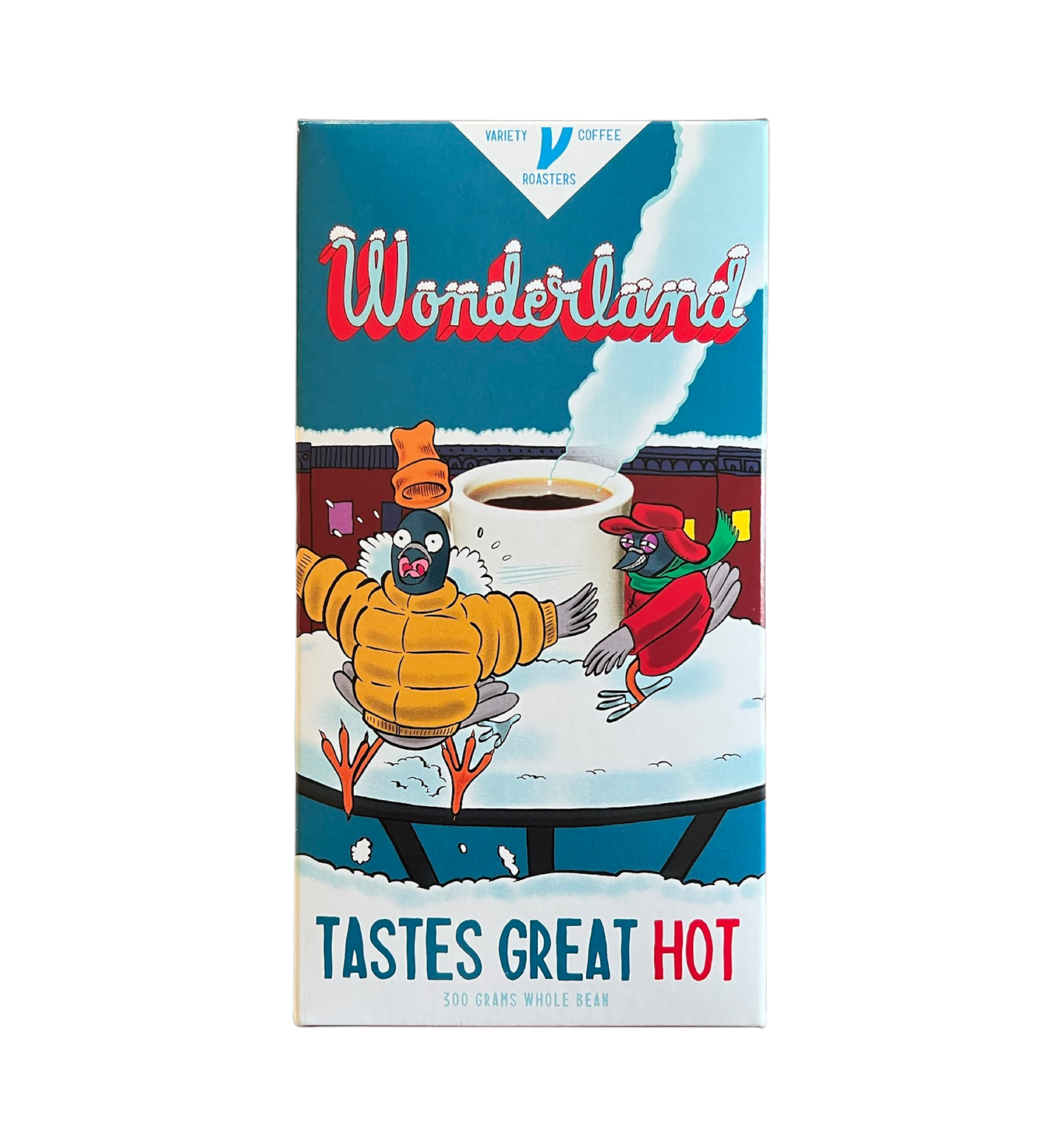 Wonderland!
Overview
Notes
Chocolate orange, peanut brittle, sugar cookie
Varieties
Typica, Bourbon, Pluma, Caturra, Ethiopia Landraces
Elevation
1500-2200 masl
Process
Washed and Natural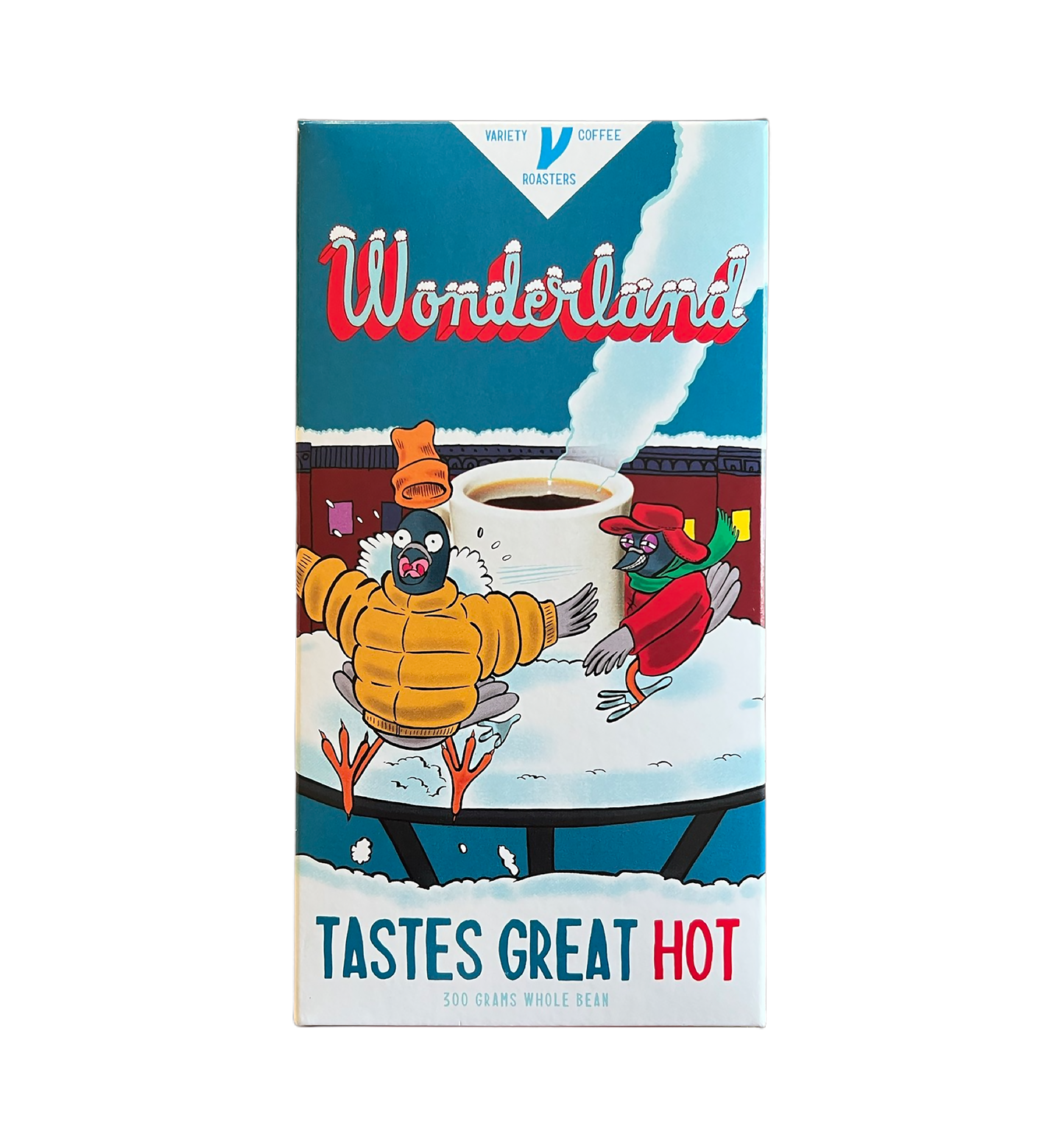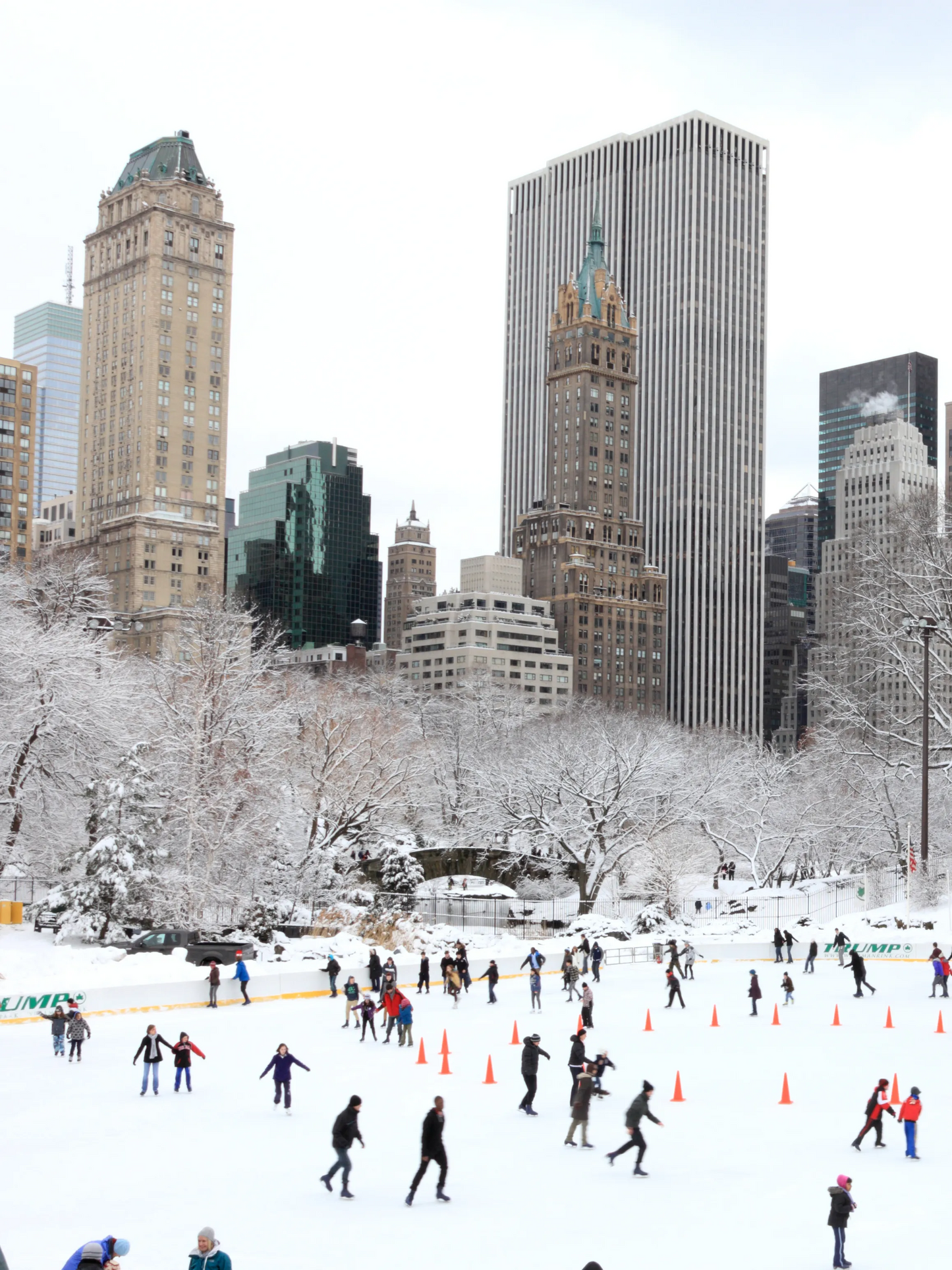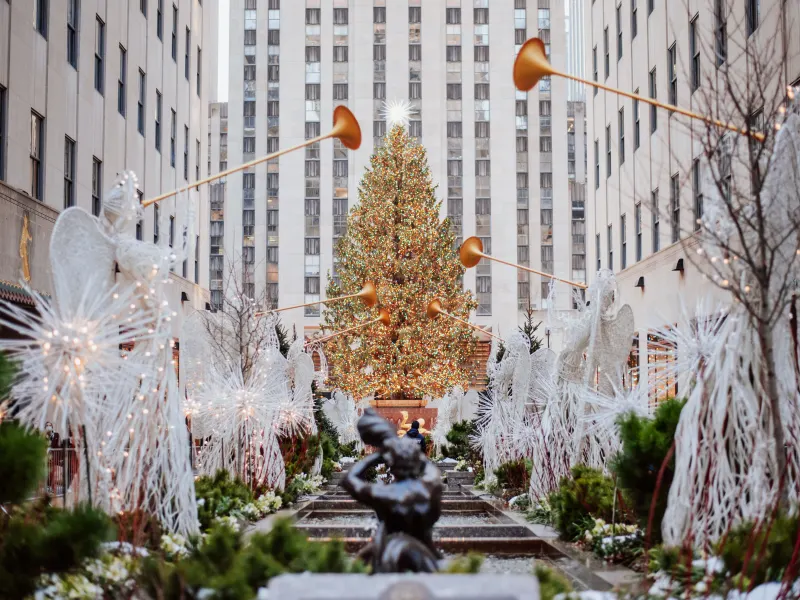 Description
Wonderland is a blend of 1/3 Mexico, 1/3 Colombia, and 1/3 Natural Process Ethiopia. Wonderland is meant to be shared with loved ones, and tastes great when brewed as Chemex, french press, drip, and especially espresso.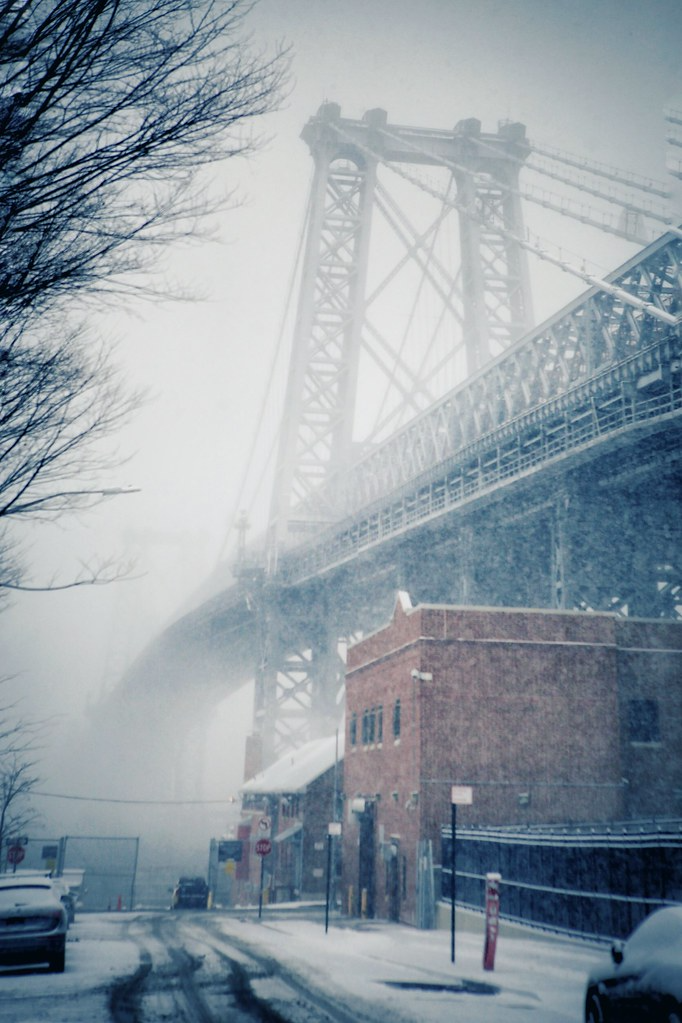 Background
Sleigh bells ring, are you listening?
In the lane, snow is glistening
A beautiful sight
We're happy tonight
Walking in a winter wonderland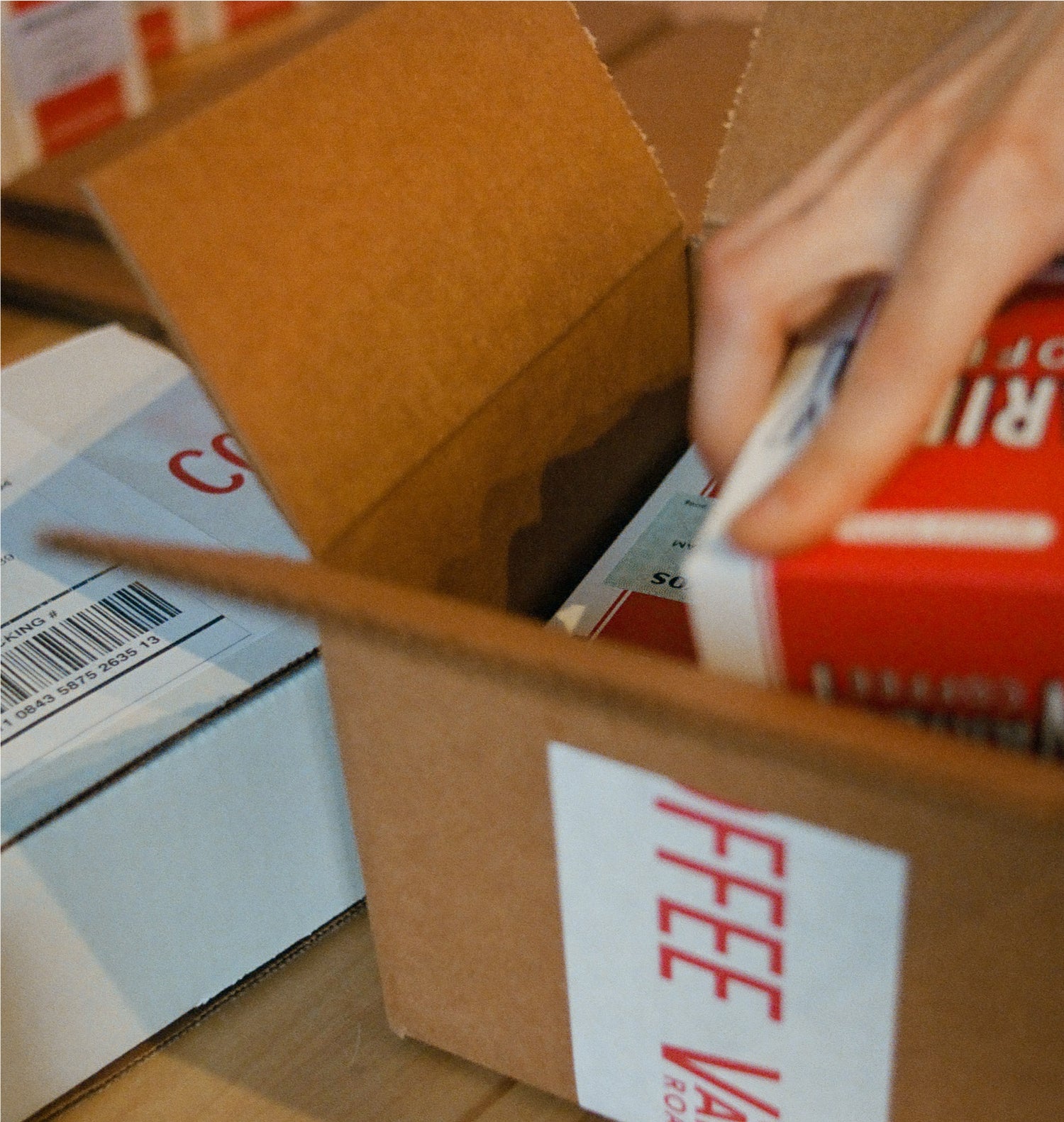 Subscription
What's worse than running out of coffee? Literally nothing. Get a fresh delivery of your favorites before you even know you need it.
Explore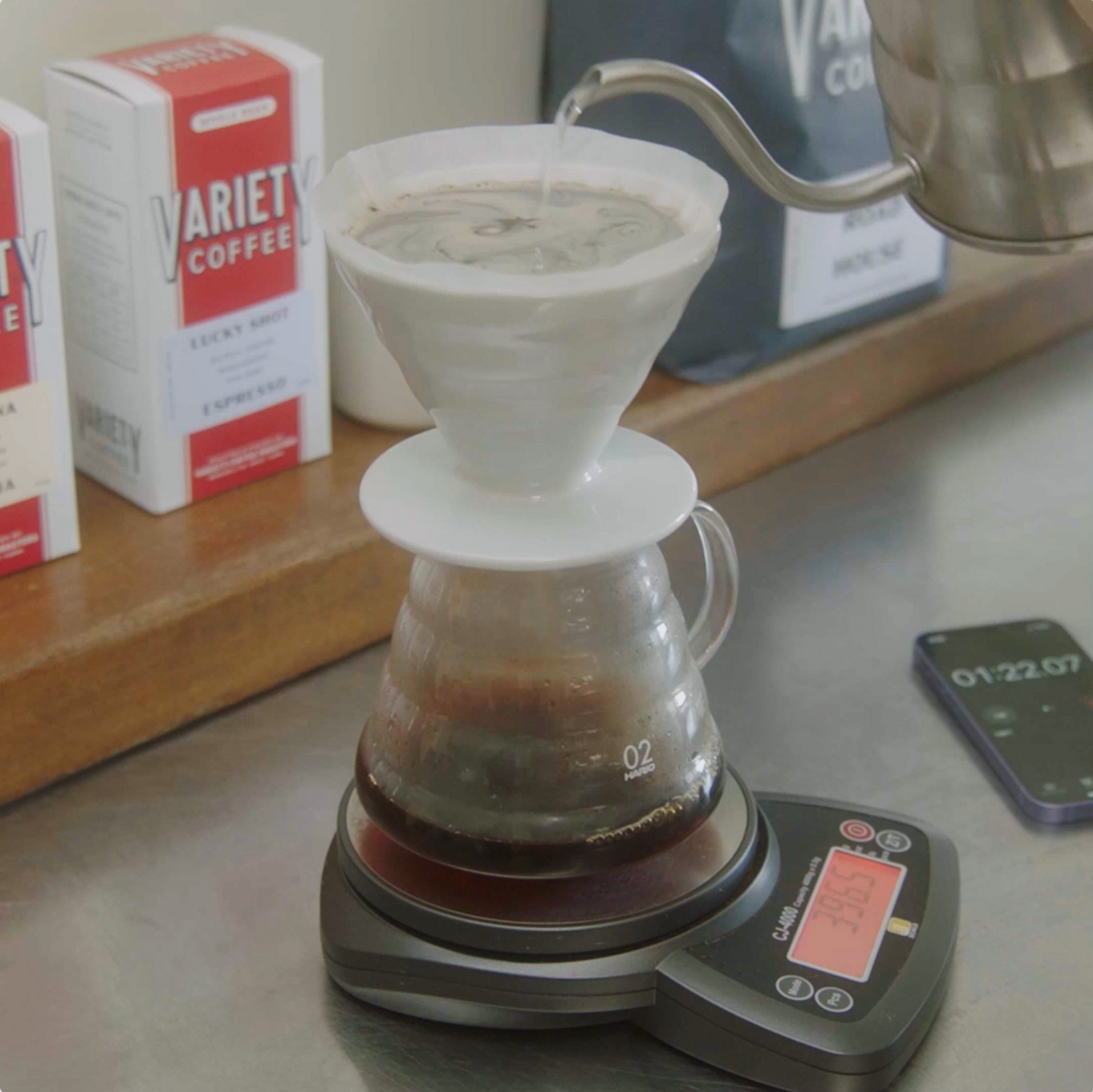 HOW TO BREW
Don't waste good beans on bad brews. Our brew guides are designed to help you make a delicious cup every time— from French press and Pour over to coffee maker or cold brew, whether you're in your kitchen or over a campfire. We got you.
BREW GUIDES