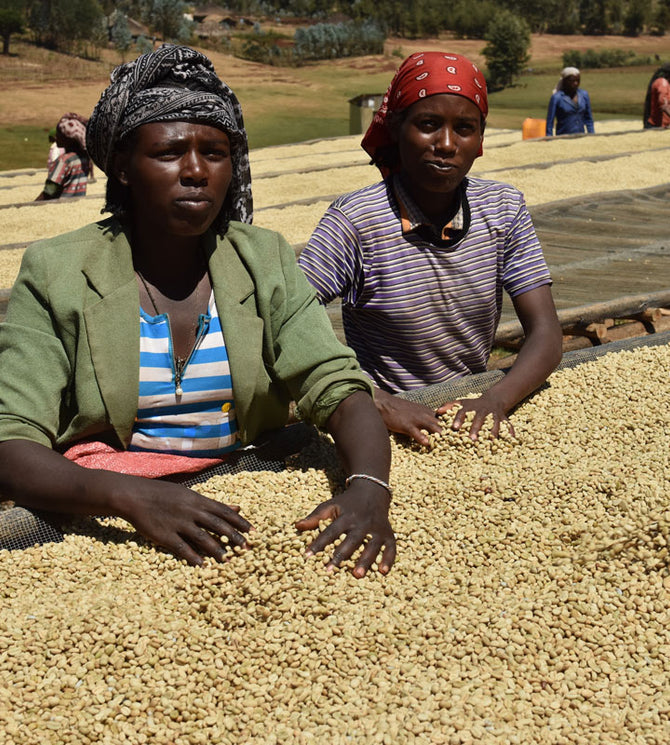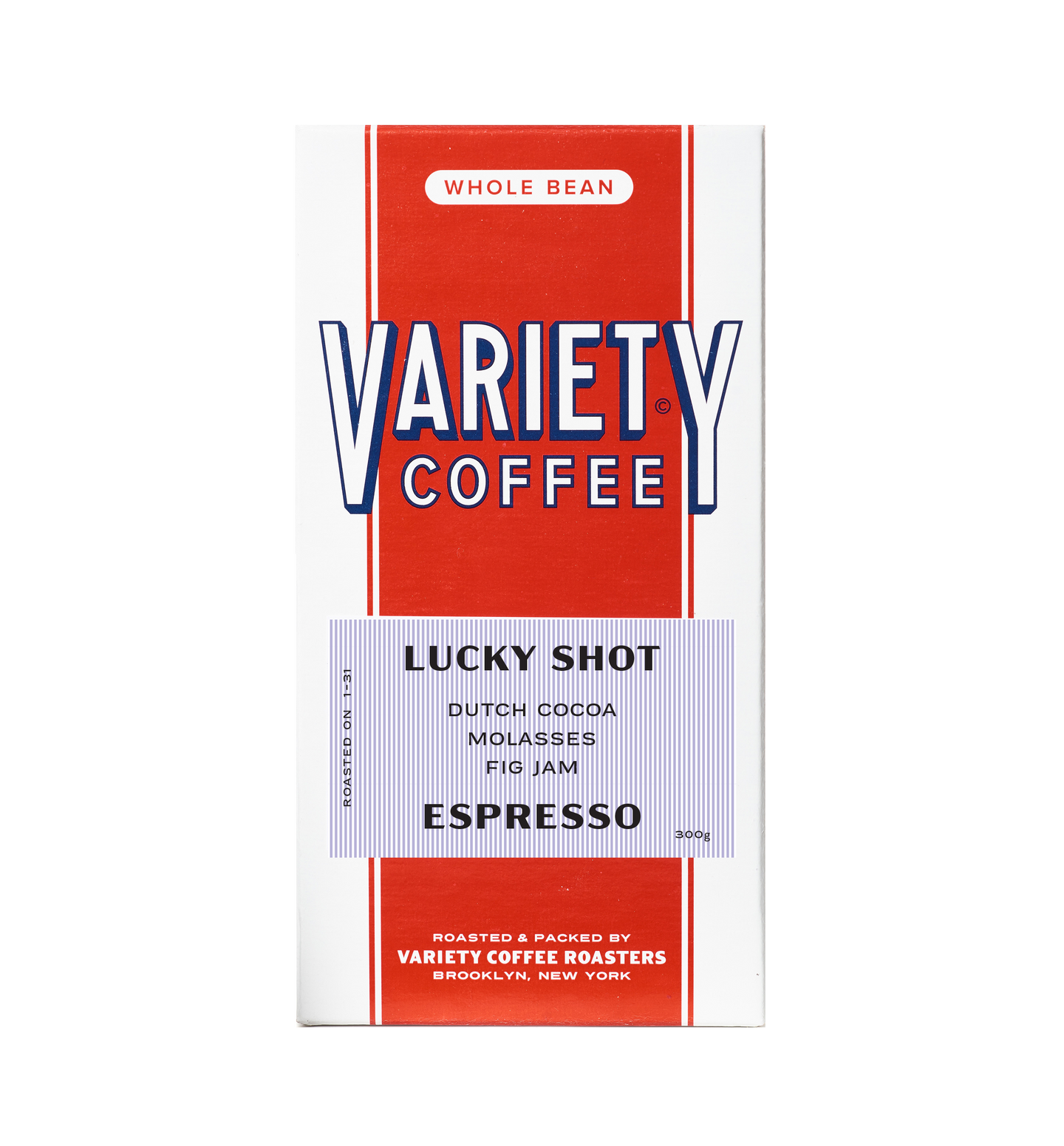 Lucky Shot Espresso
This is our primary espresso blend. This coffee is comprised of 50% Colombian, and 50% Ethiopian coffees. The composition of the blend will vary based on harvest seasons.
Overview
Origin
Ethiopia & Colombia
Tasting Notes
Dutch Cocoa, Molasses, Fig Jam
Varieties
Castillo, Caturra, Catuai, Ethiopia Landraces
Elevation
 1600-2100 masl
Process
Washed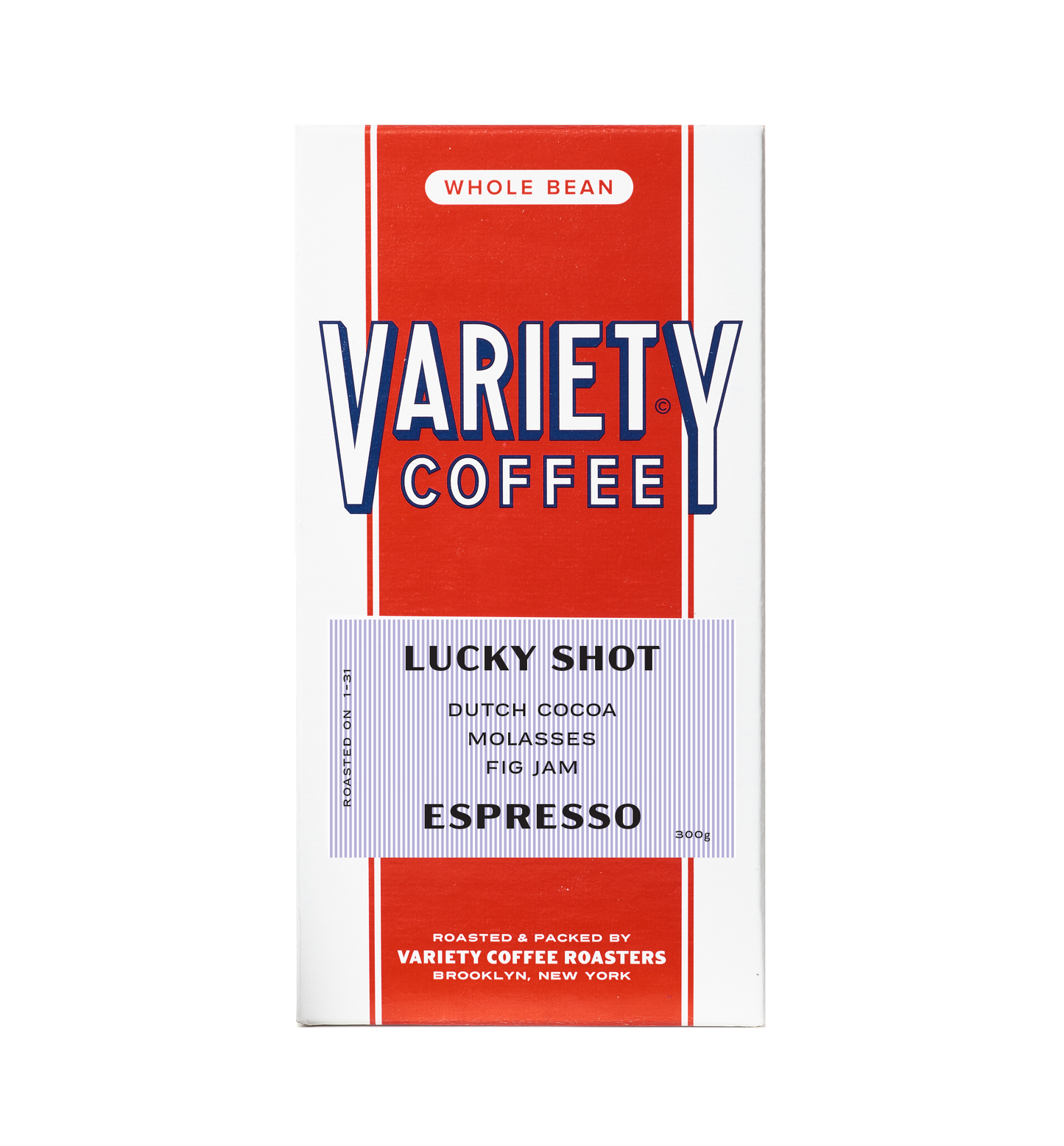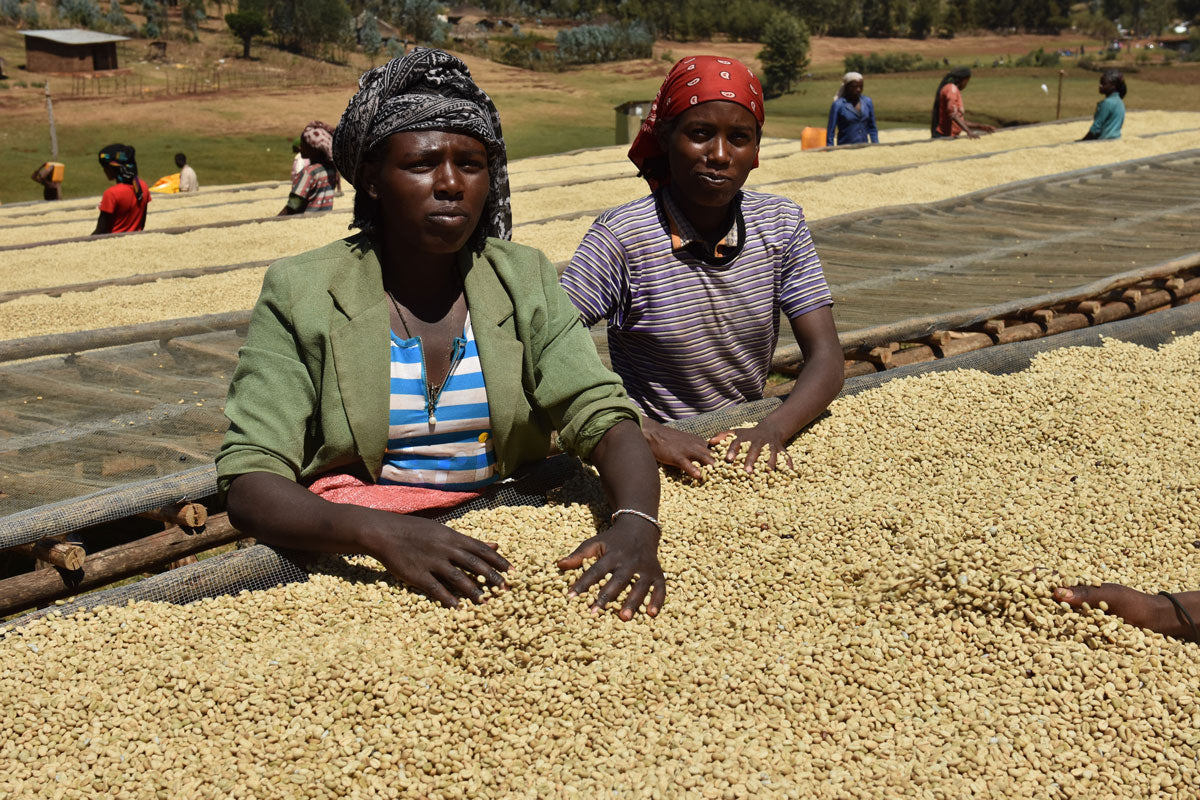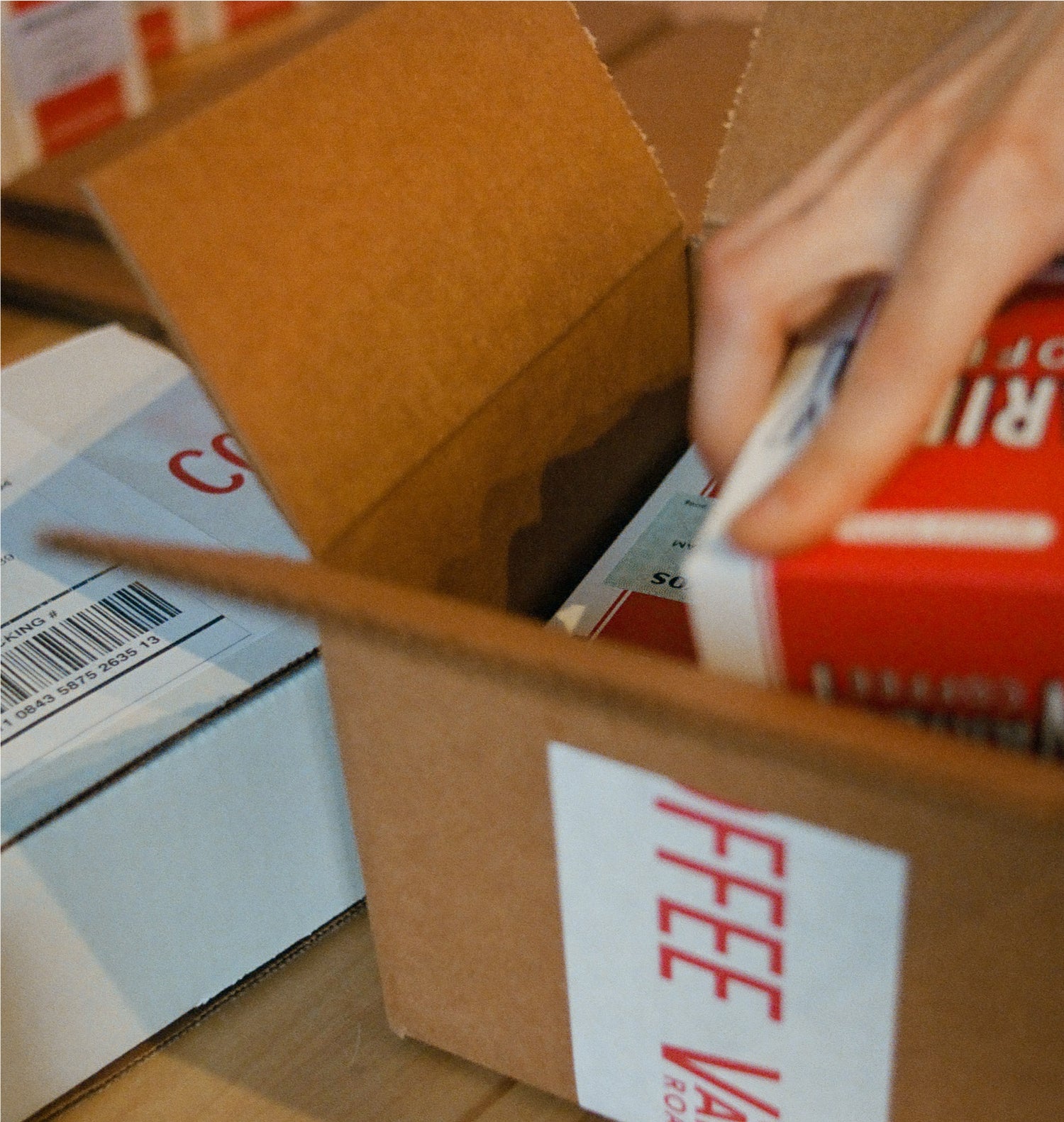 Subscription
What's worse than running out of coffee? Literally nothing. Get a fresh delivery of your favorites before you even know you need it.
Explore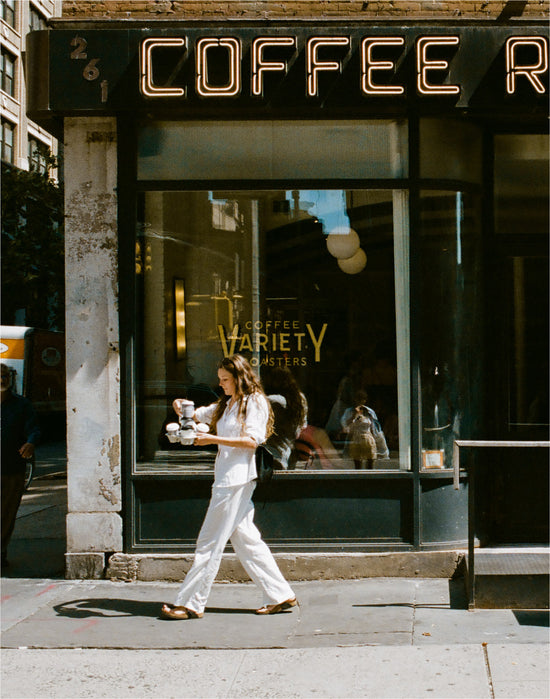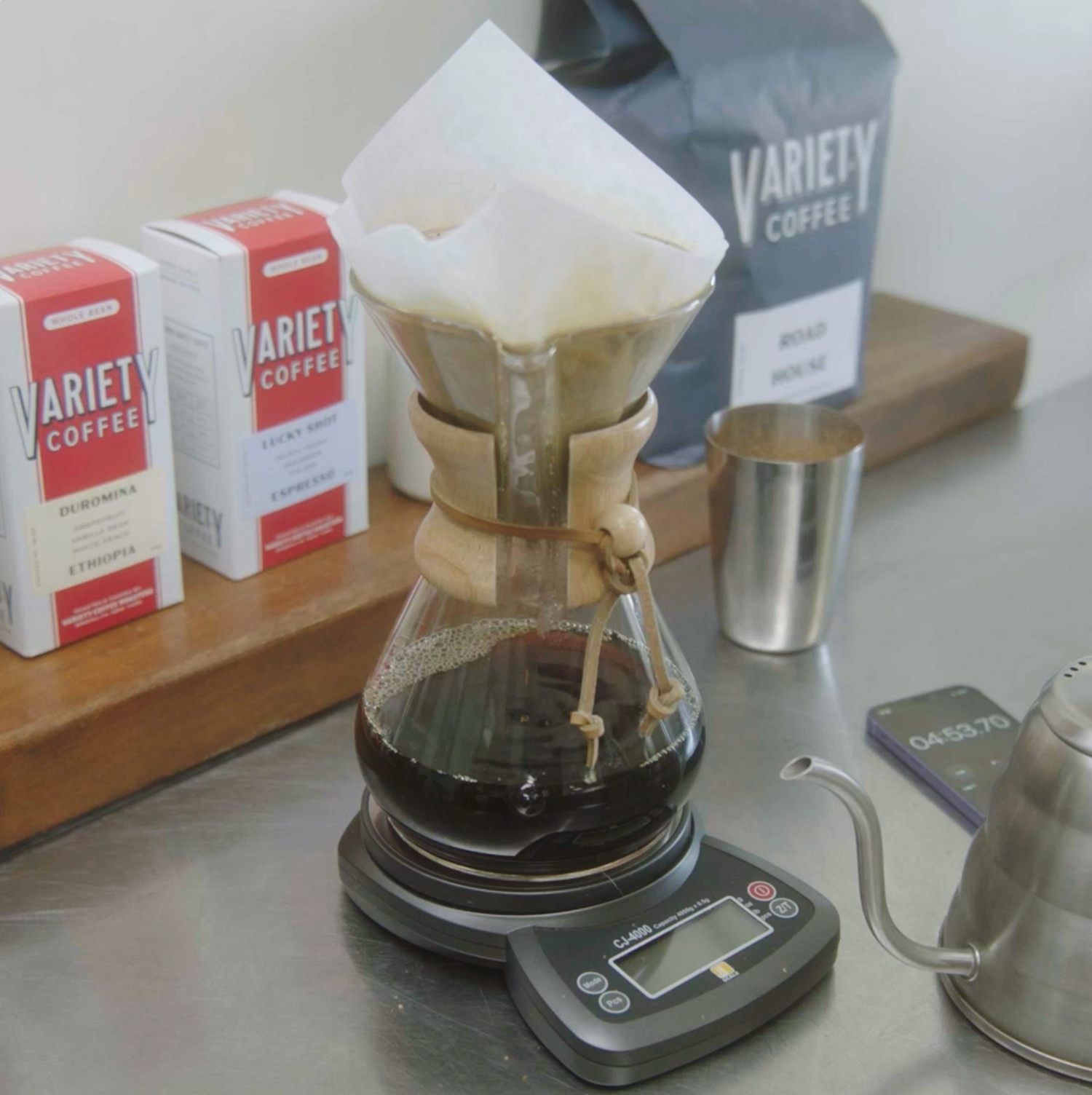 How to brew
Don't waste good beans on bad brews. Our brew guides are designed to help you make a delicious cup every time— from French press and Pour over to coffee maker or cold brew, whether you're in your kitchen or over a campfire. We got you.
BREW GUIDES